We're going on our 4th night at the house, and it's amazing but it already feels like home. I promised some pictures of us moved in so here goes.
Here's the living room, which is probably the farthest along of any room in the house. We still need to mount the TV, and will be adding lights in the ceiling (there are none), removing the wall that divides it from the kitchen, and re-doing the floors, but that's about it. My favorite thing is the huge built ins. Can't wait to decorate those bad boys for the holidays.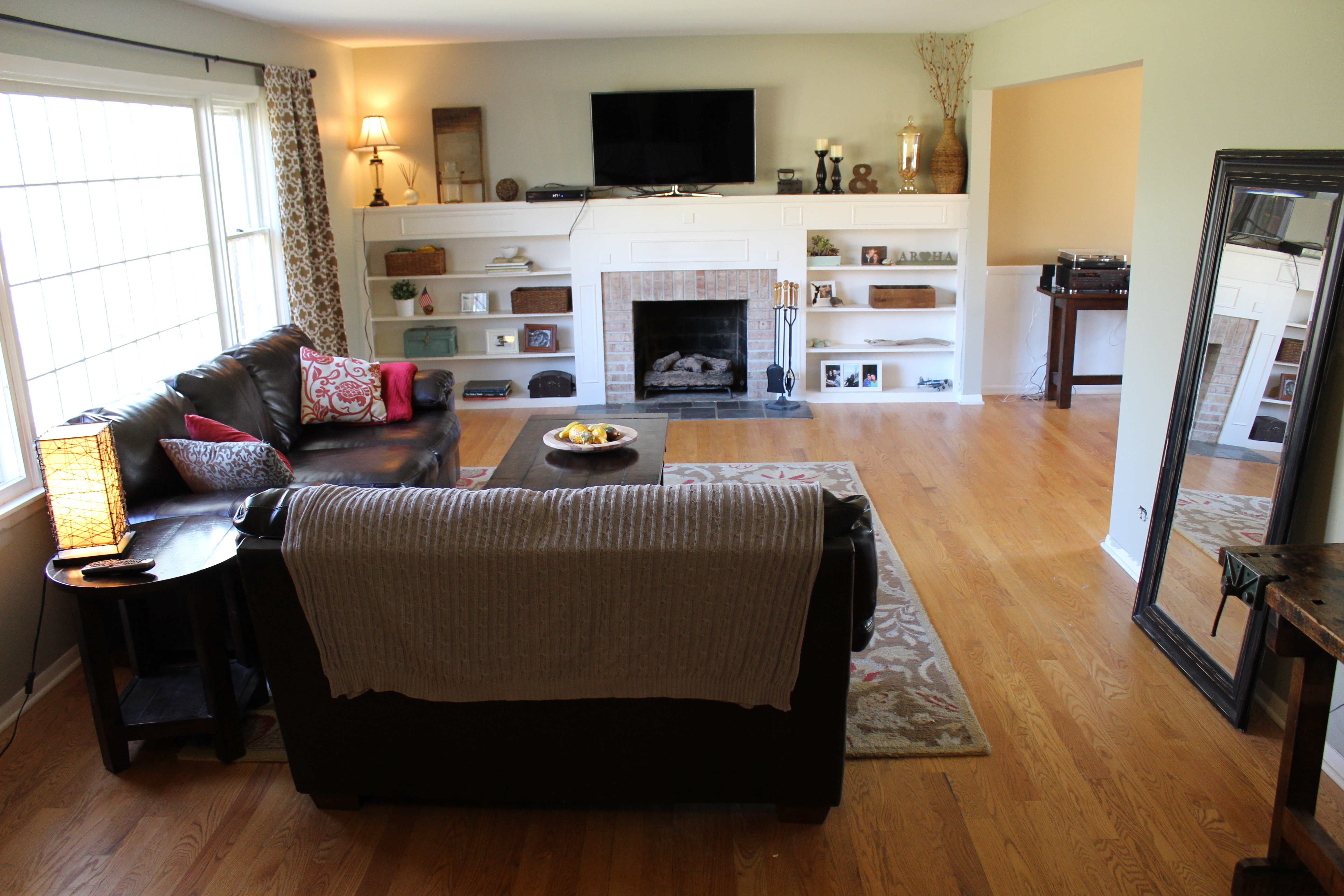 Here is the dining room. We will be adding shadow box molding under the chair rail, french doors where the windows are that lead out to the pool, adding a chandelier, and of course art.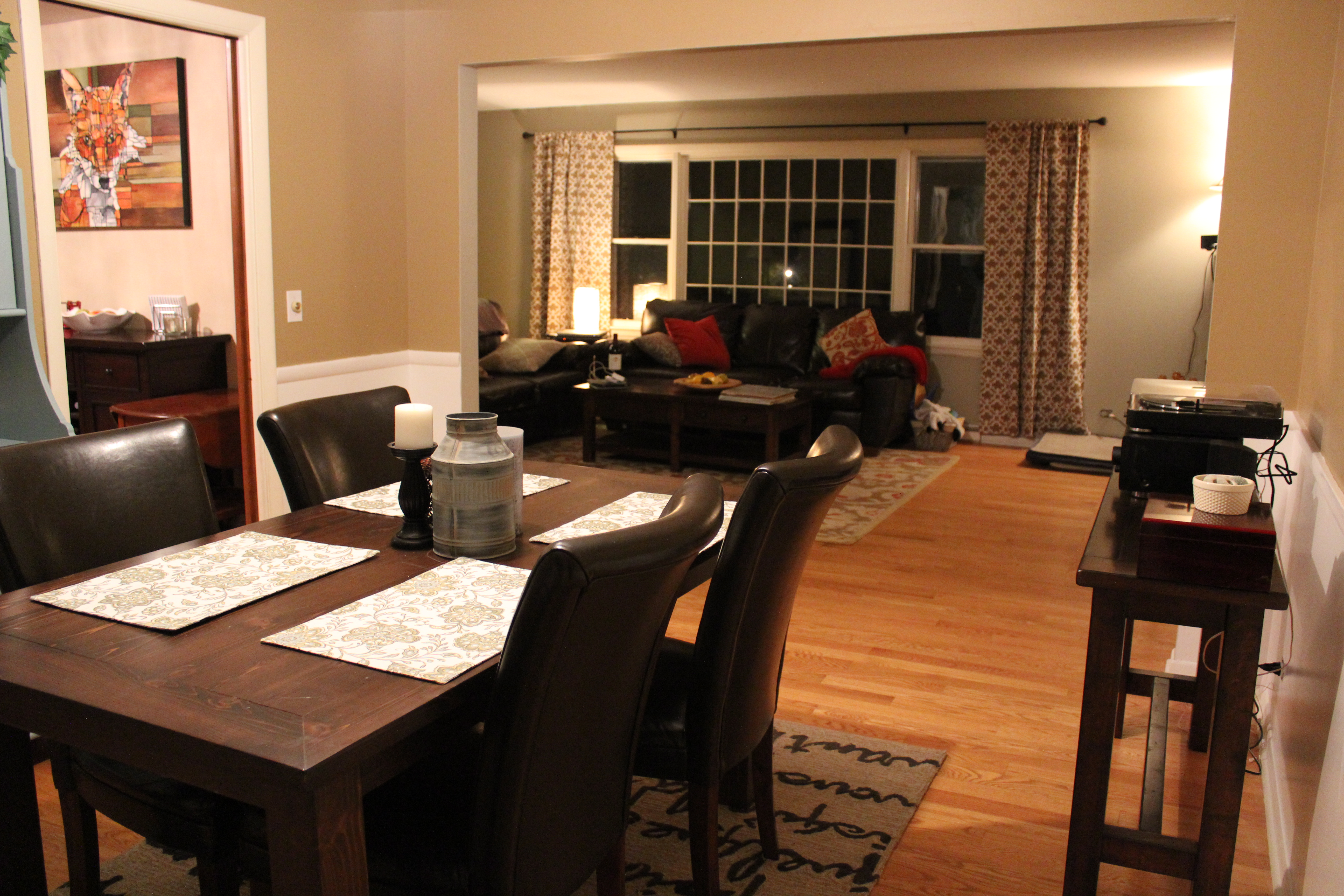 On to the kitchen. This will be pretty much a full gut job. We'll be removing the big wall on the right and adding a huge island to create an open floor plan. But for now, its not too bad.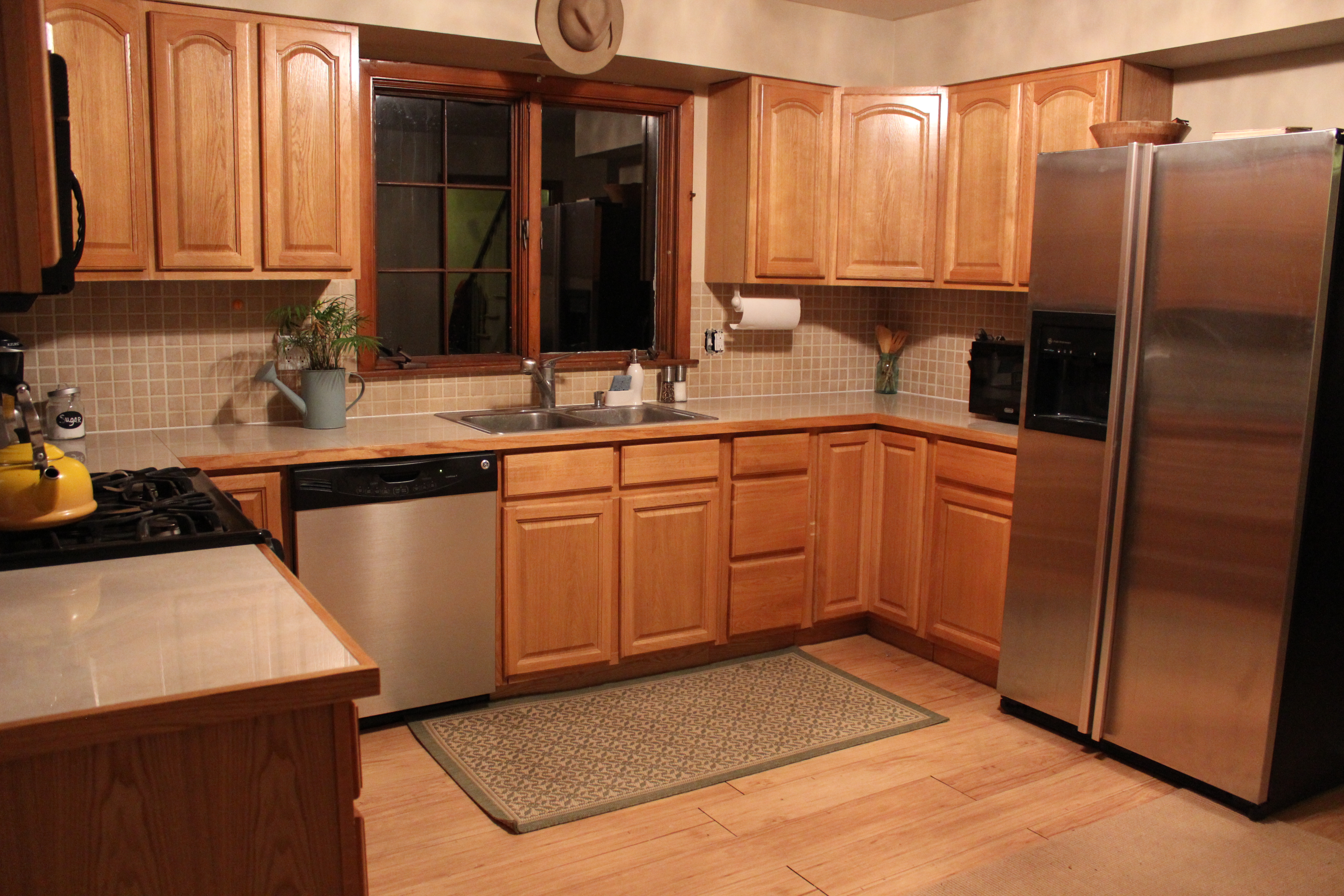 Here is the den, which will be our cozy movie room. We will be re-doing the fireplace, the floors, adding a light fixture and painting the trim and doors white. I didn't share the paint color in here yet. It is called "Wheat Bread" by Behr. Another greige. Yeah greige is my jam.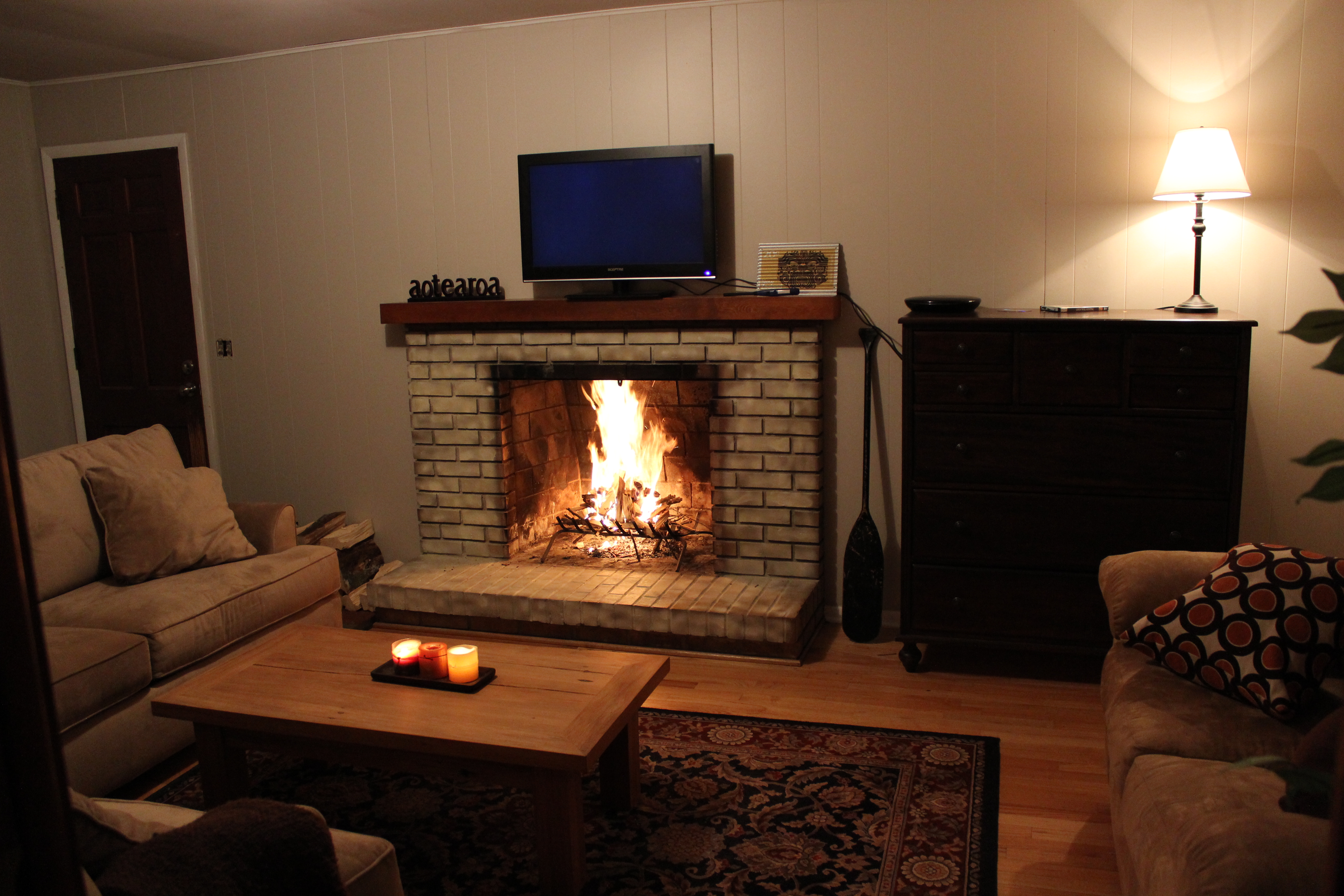 We haven't moved in furniture upstairs yet because we are getting the floors done while were on our honeymoon. So we've just got a mattress on the floor for now. We are going with the bottom most left color. I think it is called Spice Brown.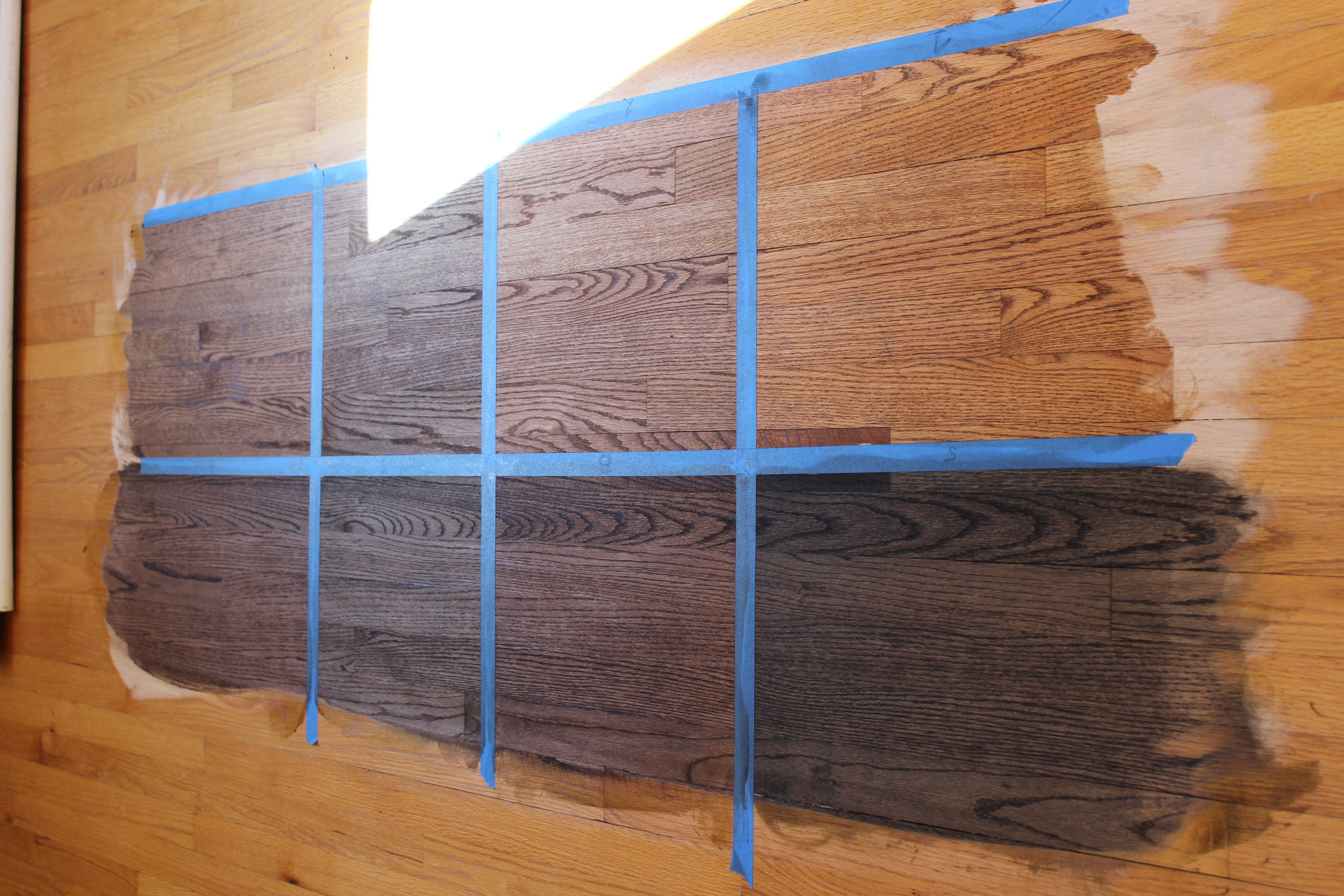 Outside, Ben tidied up the front yard, and I decorated the front door area a little.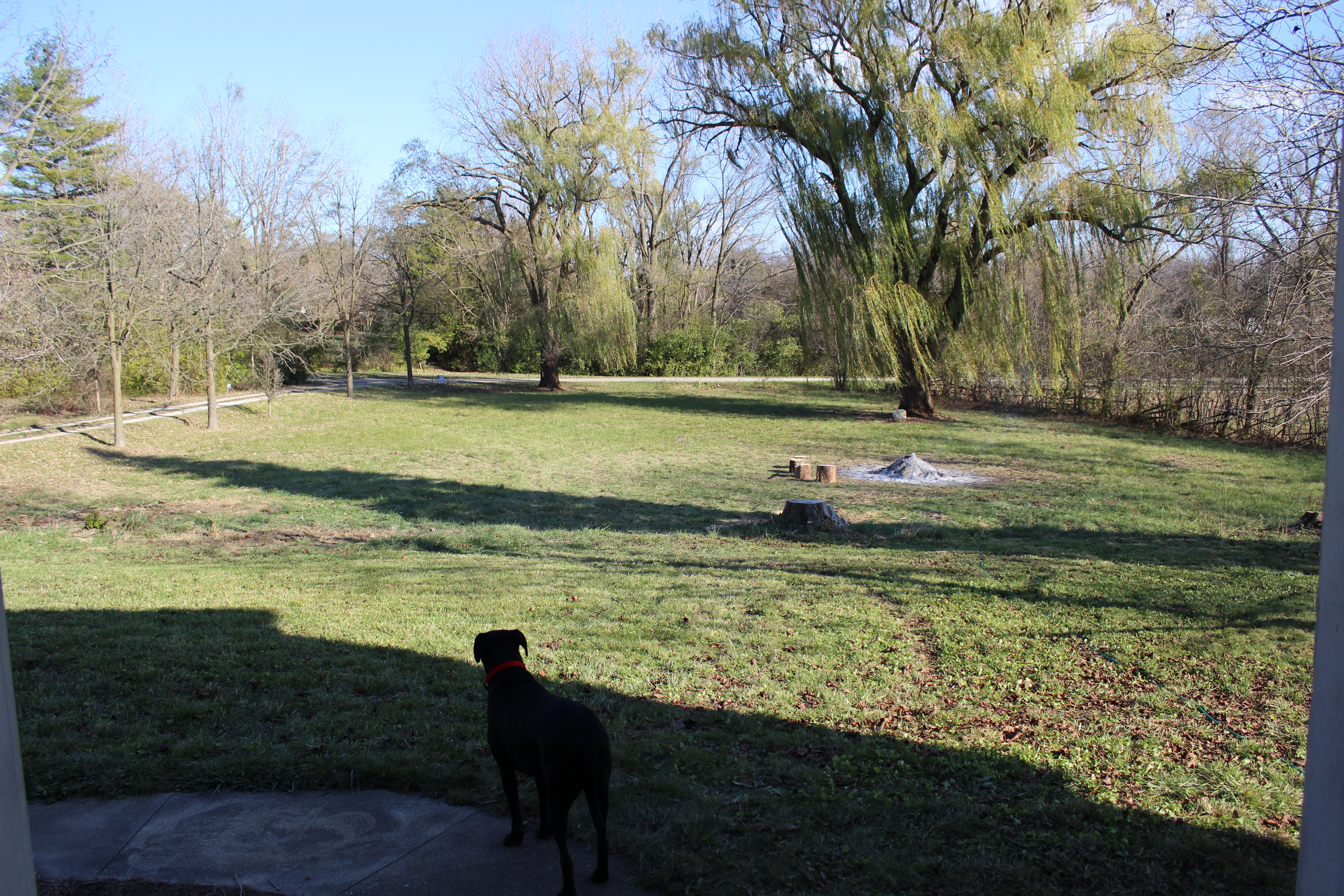 I LOVE this color mum.

We also got the hot tub set up. We still need to get some more chemicals, but should be able to take a dip this week.
That's all for now. This week will be finishing painting upstairs, cleaning out the rental, demoing a bathroom, cutting down brush around the pool and building a temporary fence around it. Ben also wants to cut the grass as possible and get as much done outside before snow hits and we are buried with it for 6 months.