To celebrate Earth Day (and because we were disgusted by all the trash on the side of the roads near our house), we decided to do a big clean up over the weekend.
My Mom and 14-year-old brother joined us and after only a couple hours we picked up 5 big lawn bags full of trash. The streets look so nice now and we had a lot of fun with it so plan to make it an annual affair.

To make clean up easier, we carried buckets (bags would blow around and drag), and then we would just dump the bucket in the lawn bags each time it was full. The 4-wheeler helped us too!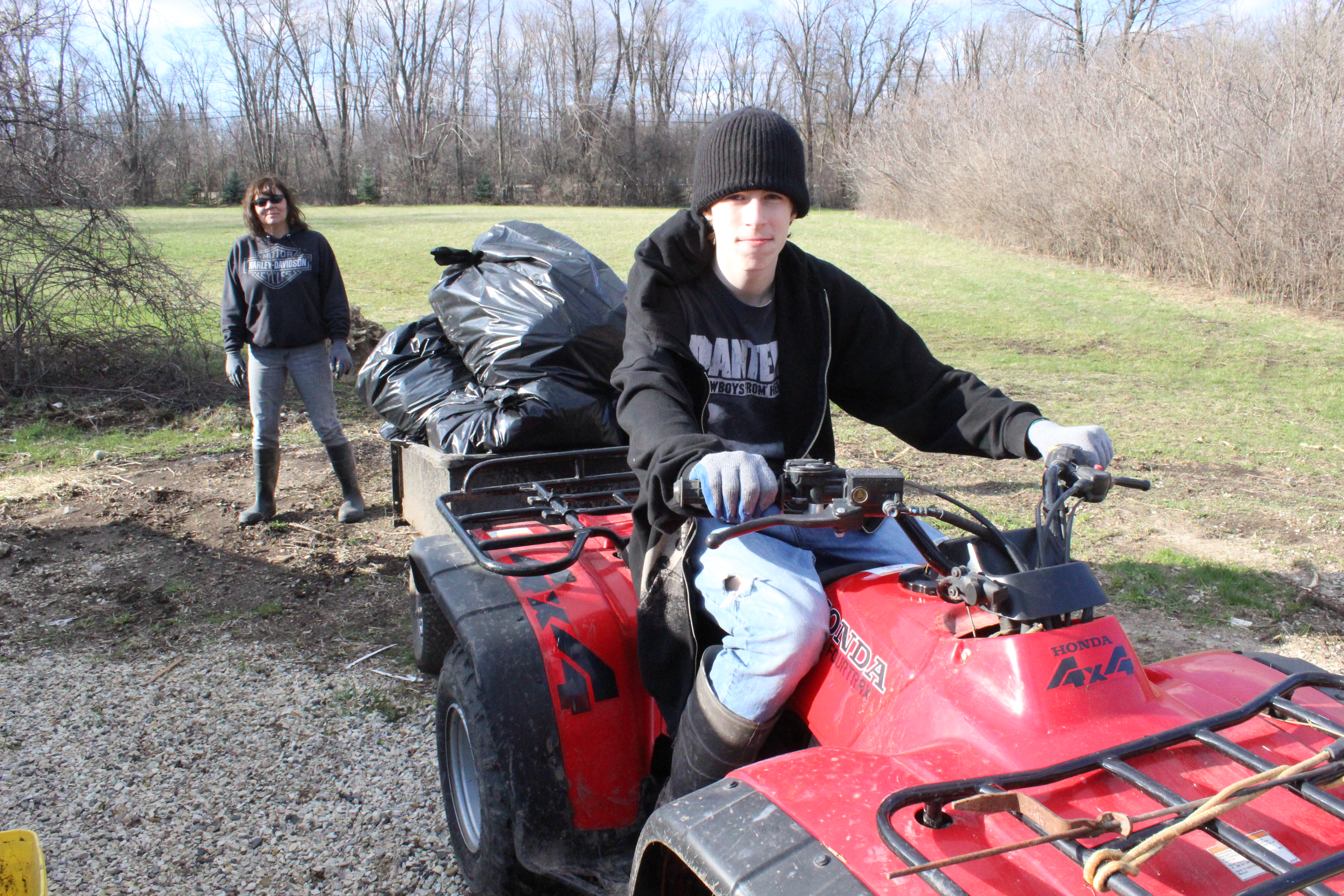 We found all kinds of junk, but this wins the creepiest award. haha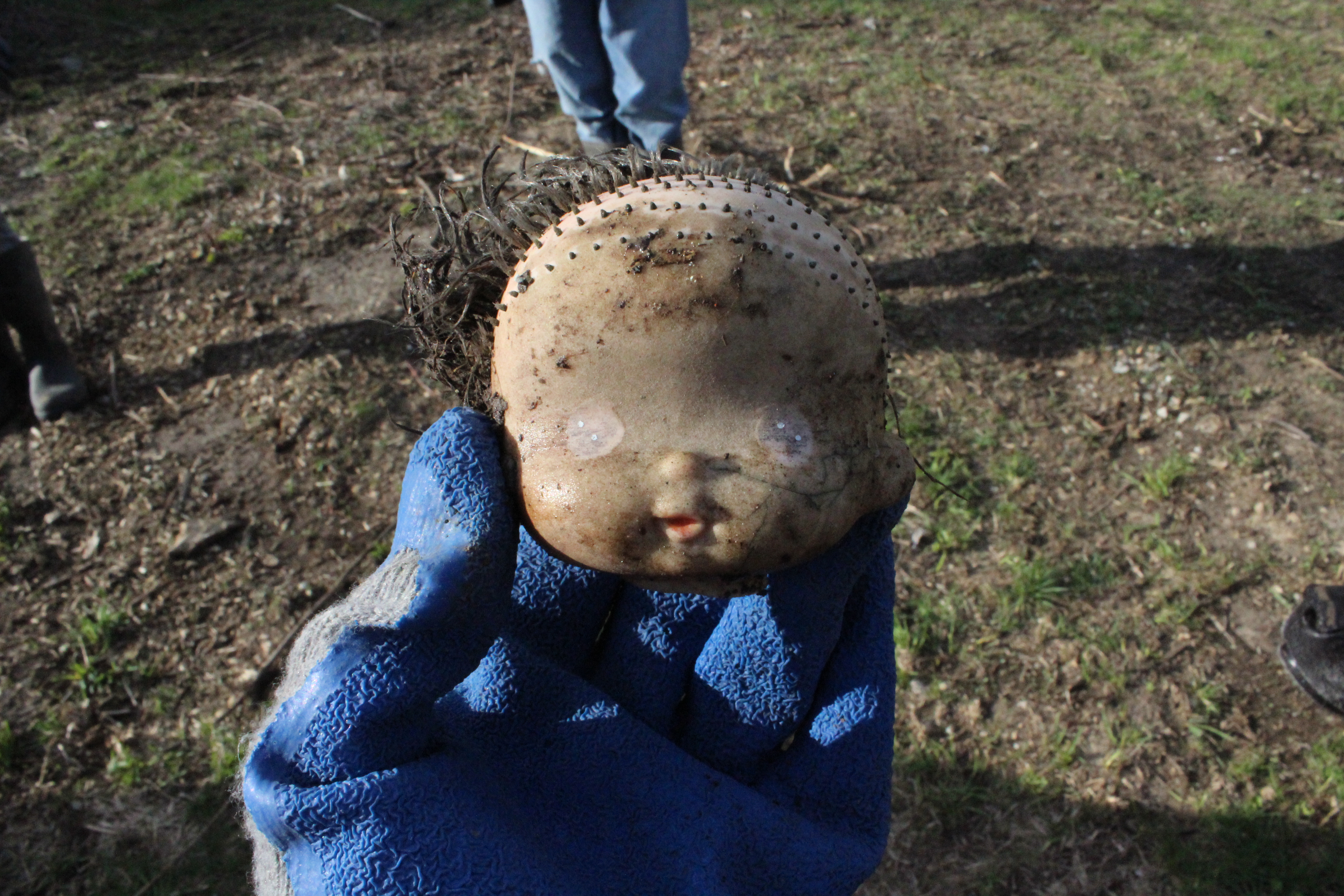 I think this would be a great activity to get the kids involved. It definitely makes you never ever want to litter.
Anyone else doing something to help out for Earth Day? Any fellow trash picker uppers?