Today marks 5 years since we closed on 12 Oaks, so I thought we should recap everything we've been able to accomplish since October 2012.
Here we go, starting with the driveway which was just gravel and so overgrown.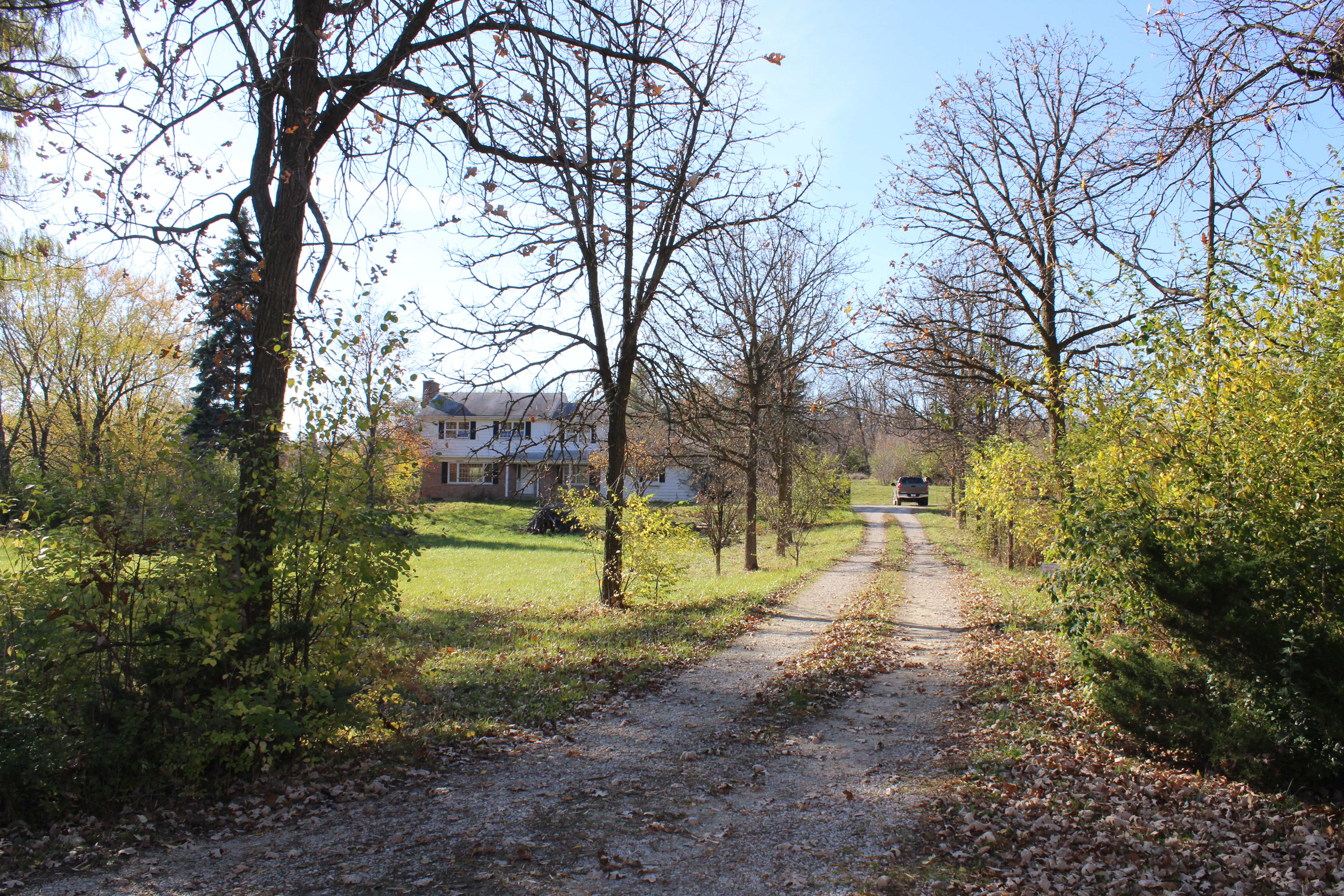 Here is the same view now: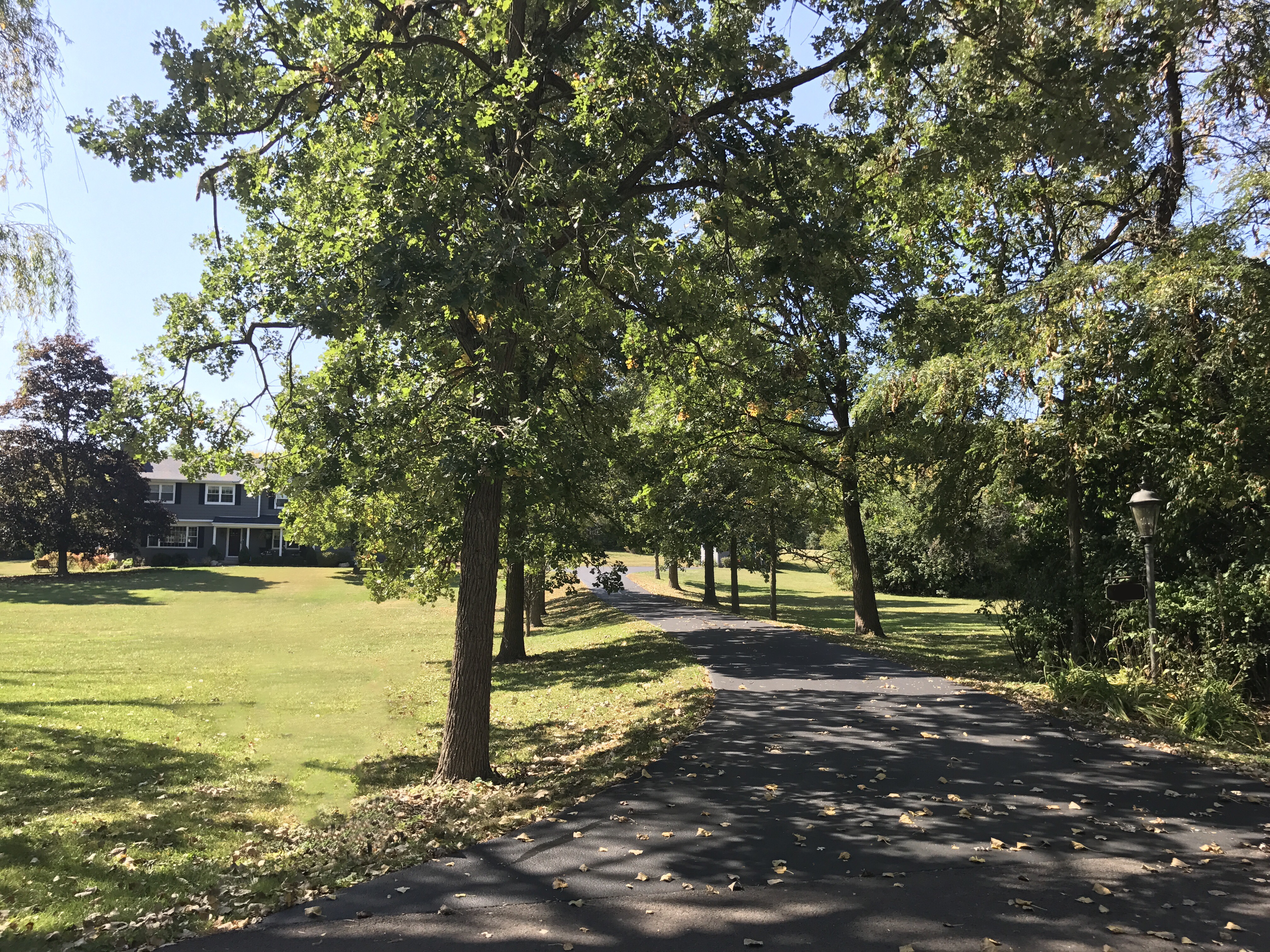 The front of the house was in need of some major TLC. Overgrown weeds, old broken windows, chipped paint, etc., etc.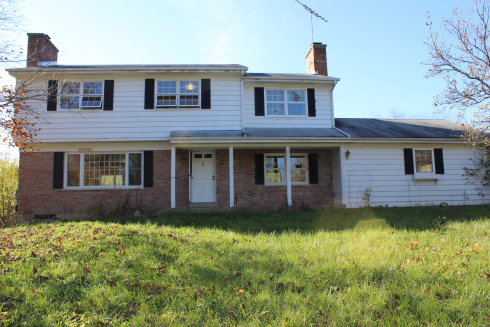 After A TON of work including a new roof, windows, landscaping, door, and paint, here she is now: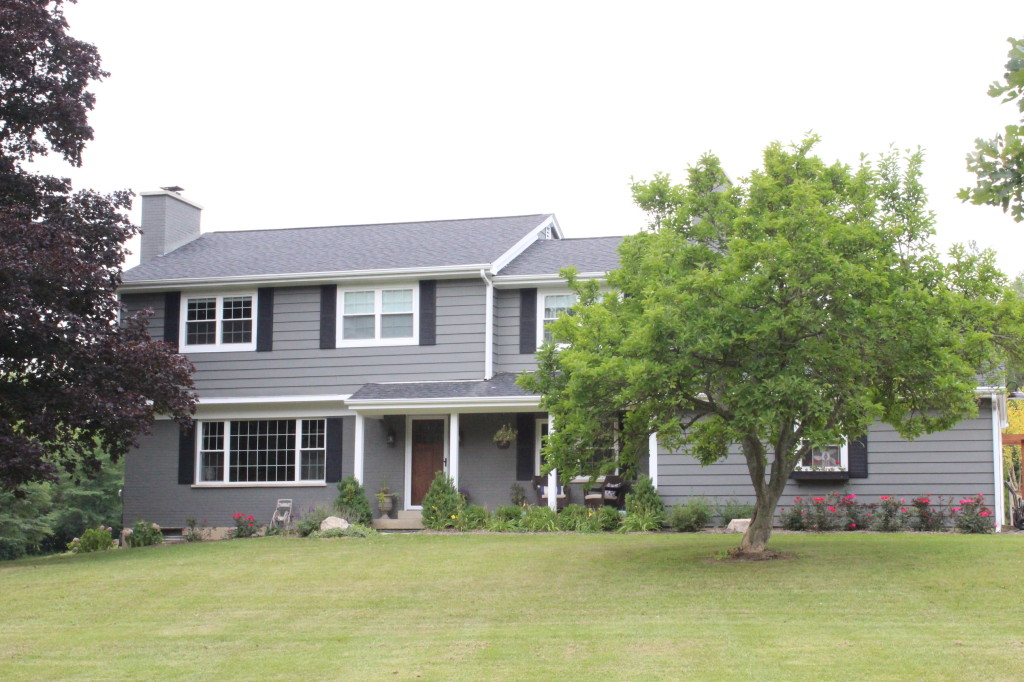 Moving to the back of the house and pool, we had this mess:
And now after a deck, pergola, small addition (left side of the pergola), pool fence, garbage enclosure, landscaping, etc. (More on the backyard transformation here.)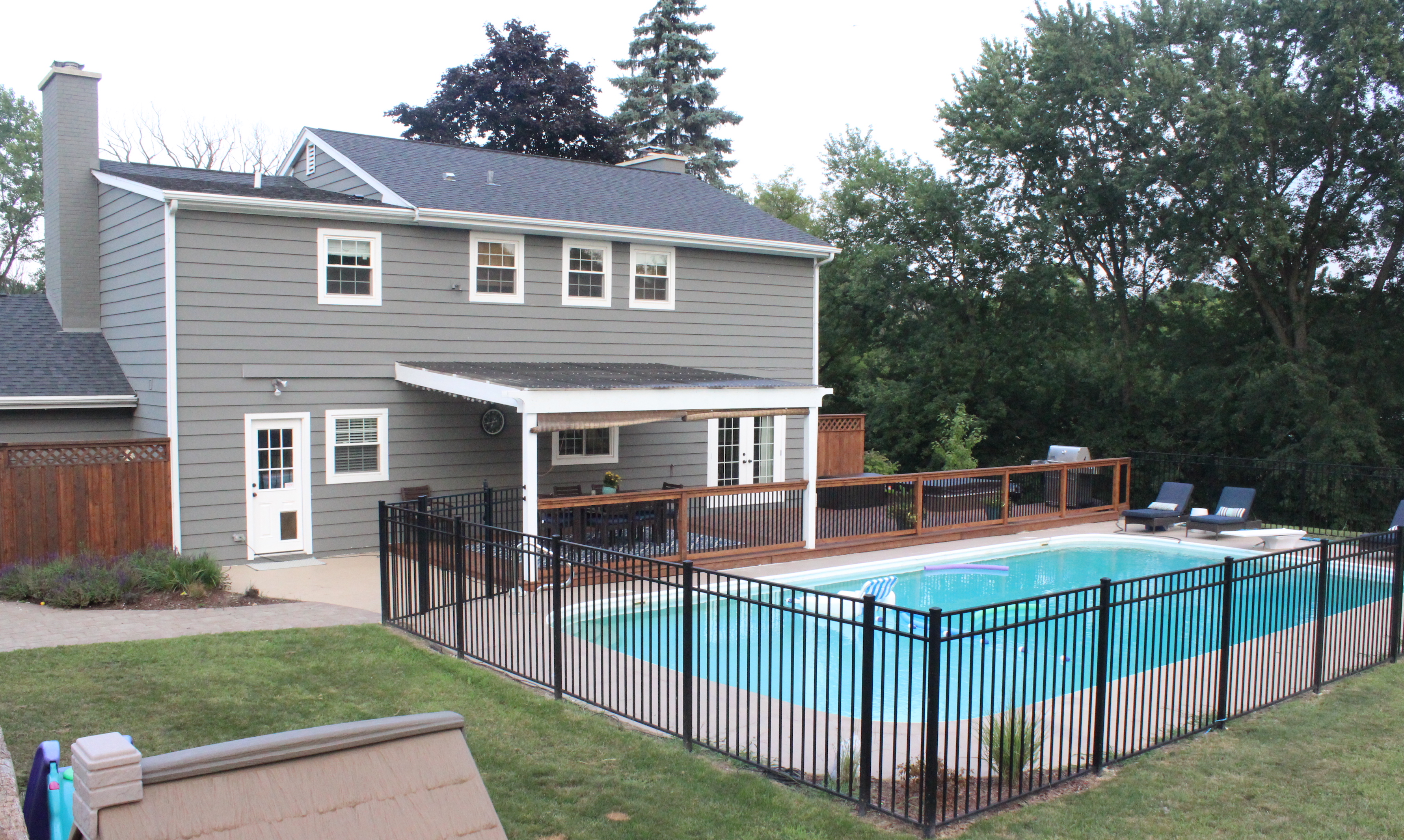 Here was the entryway/stairs 5 years ago: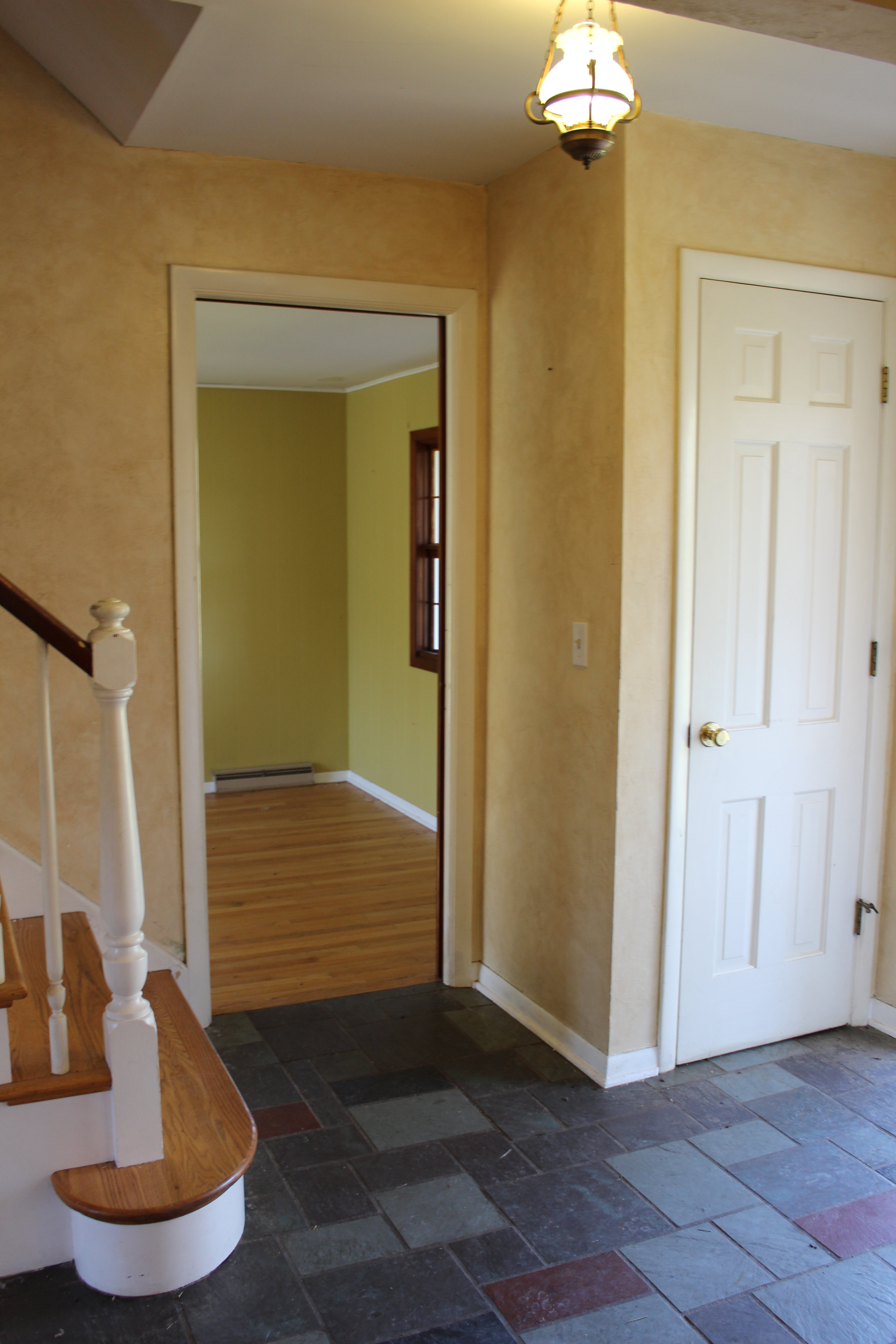 And now after removing the closet, putting in french doors to the now playroom, new hardwood floors, stain, paint, etc.: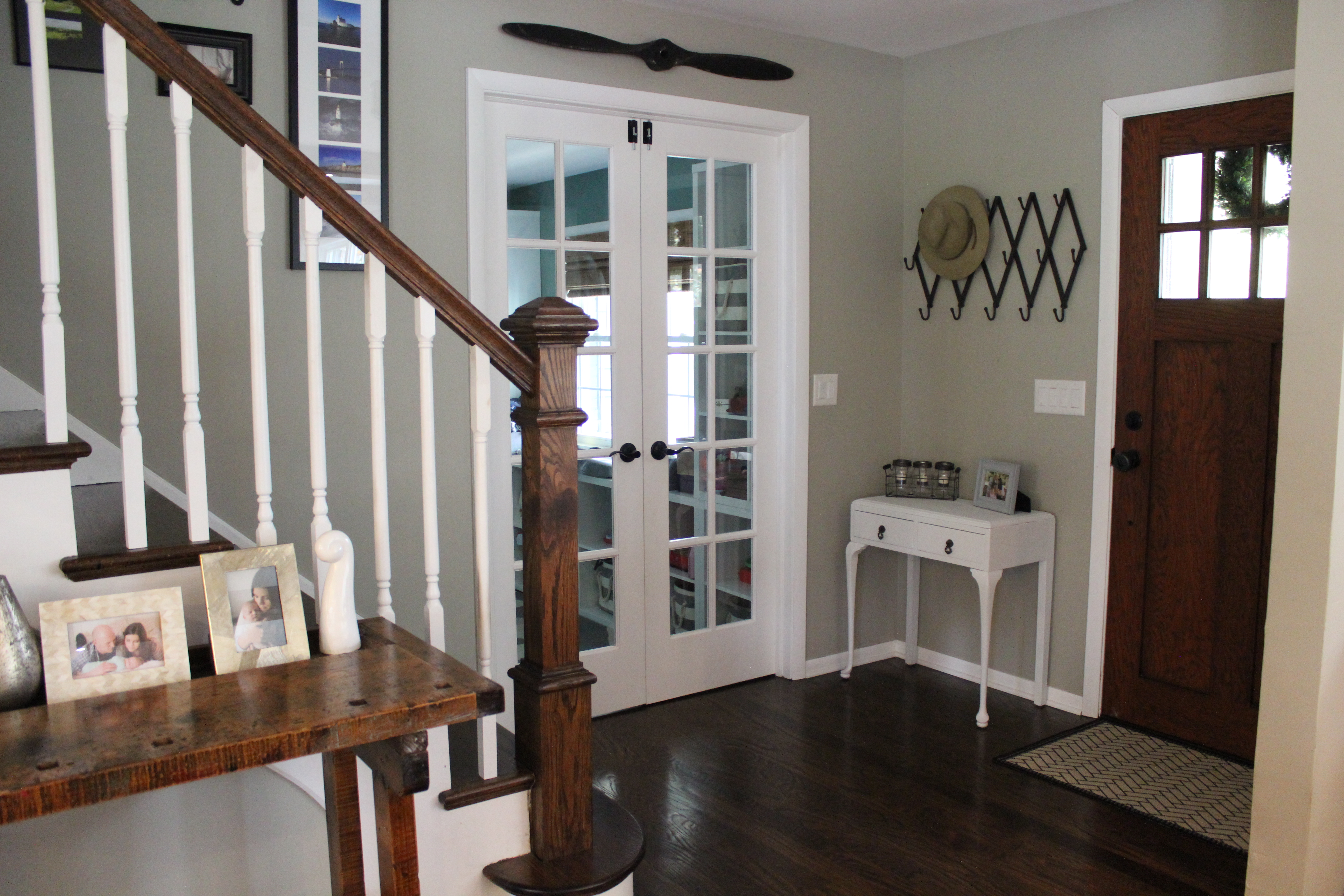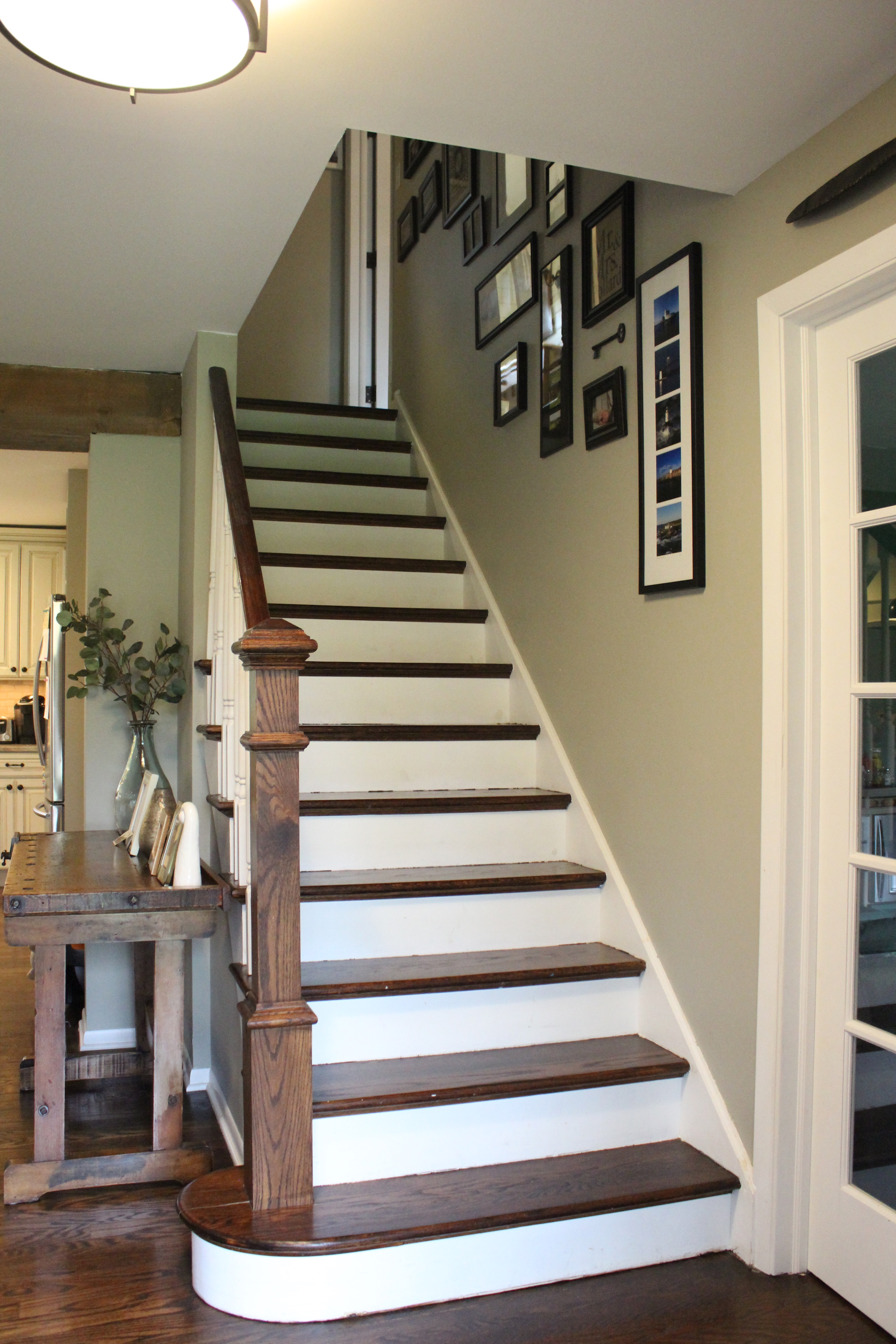 See more about our stair and entryway makeover here.
Here was the living room 5 years ago which was closed off from the kitchen: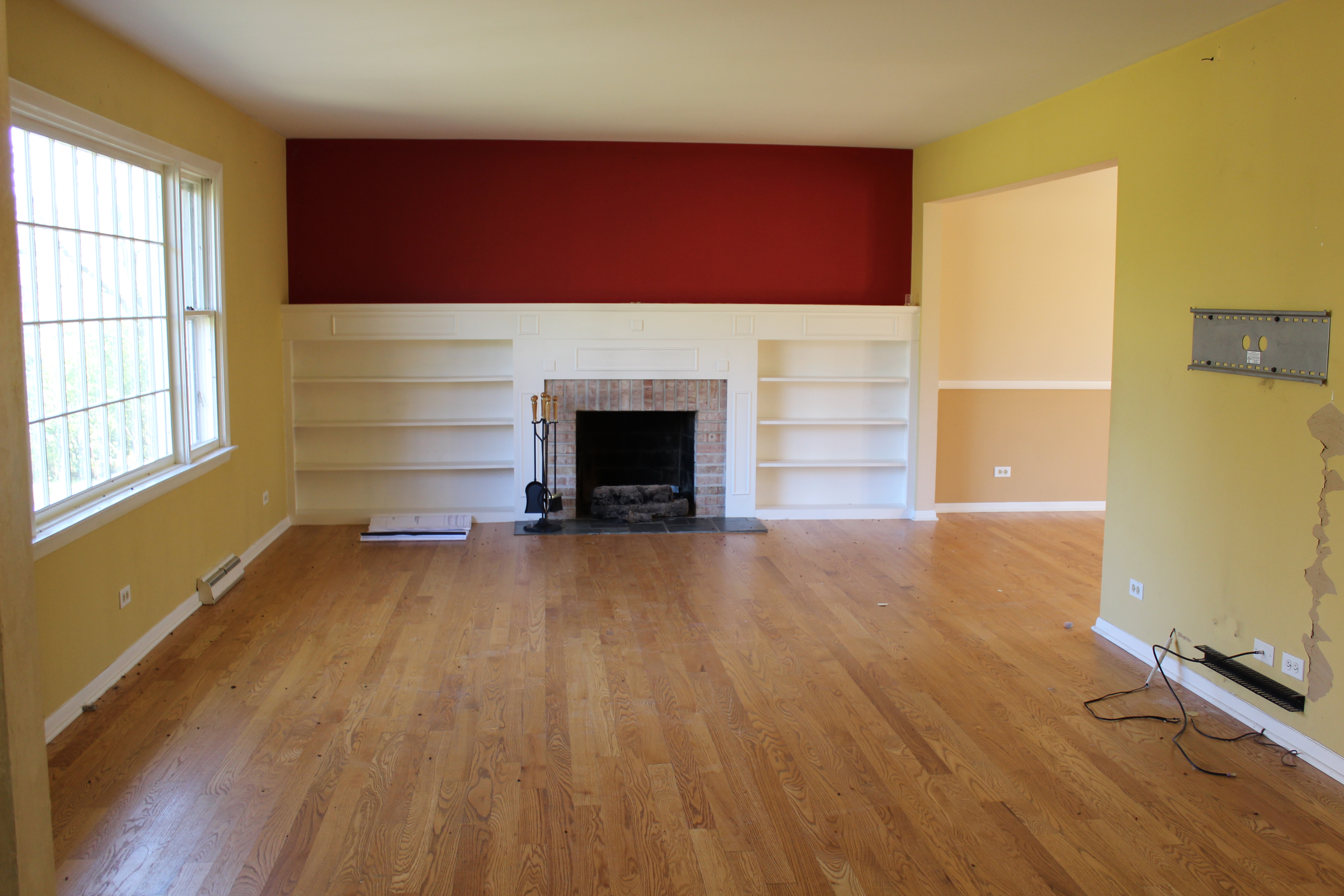 And now its all one big open space with barn wood beams, new built ins, and more:
Here was the kitchen 5 years ago: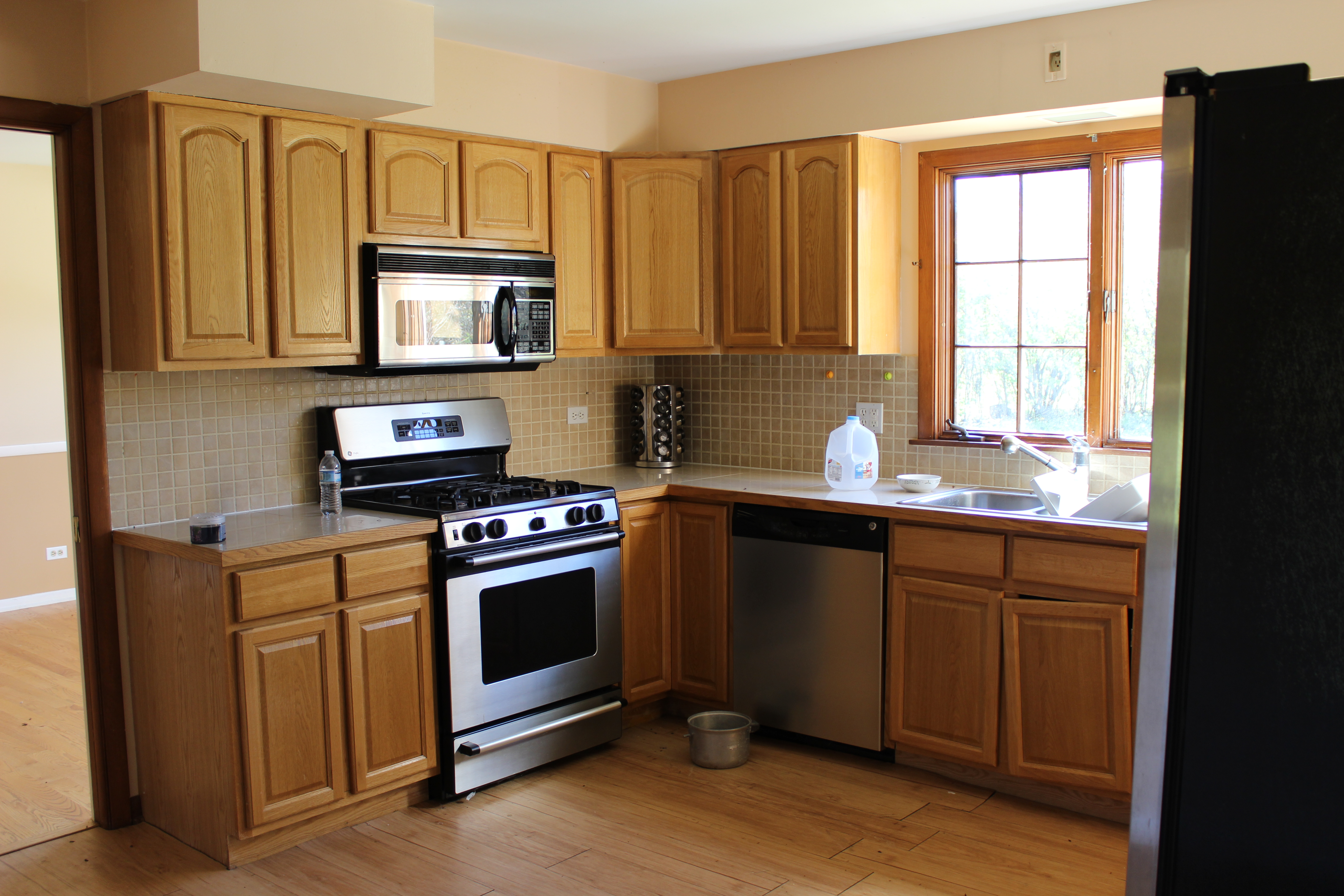 And here it is now after a full gut and kitchen remodel: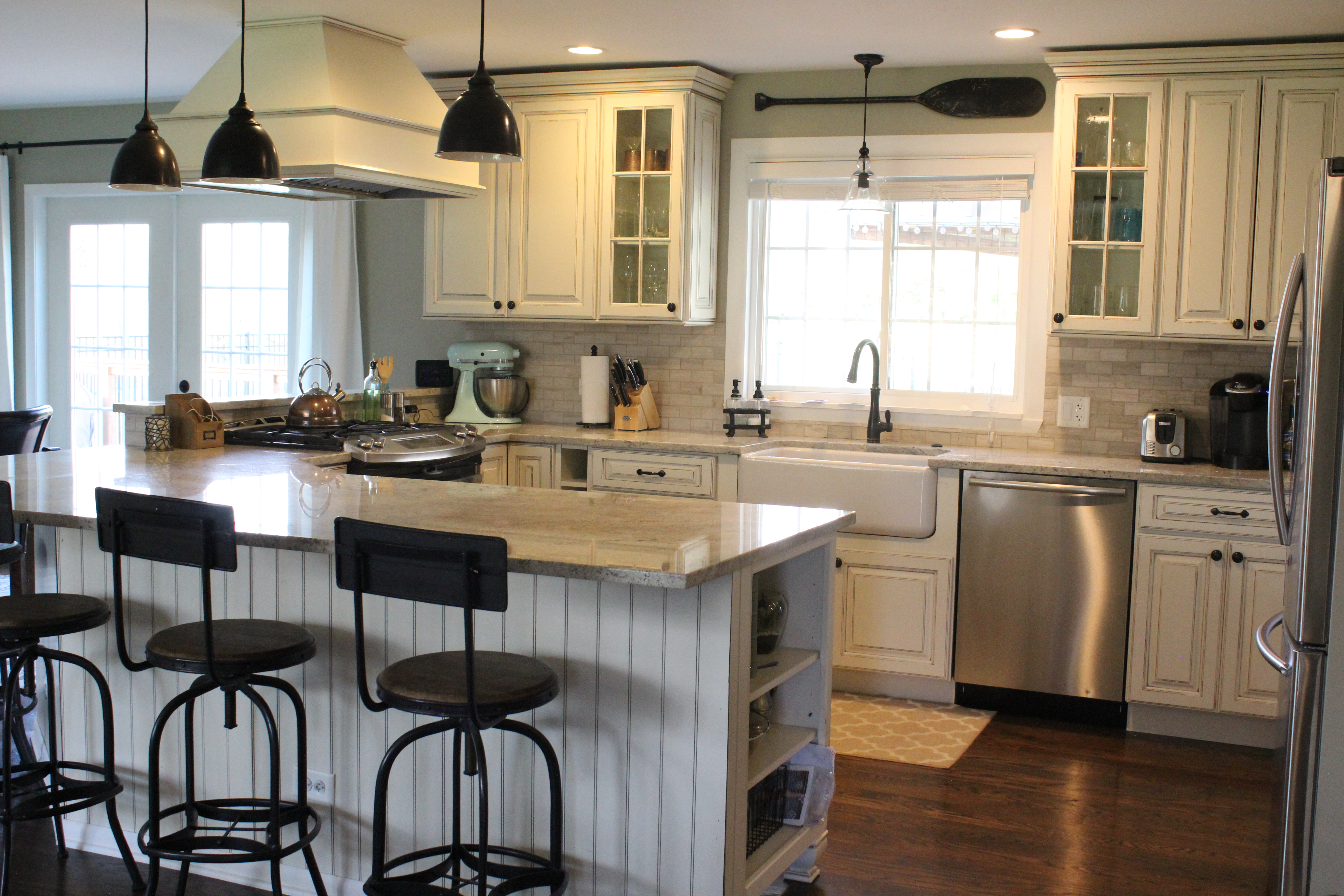 This was the dining room before: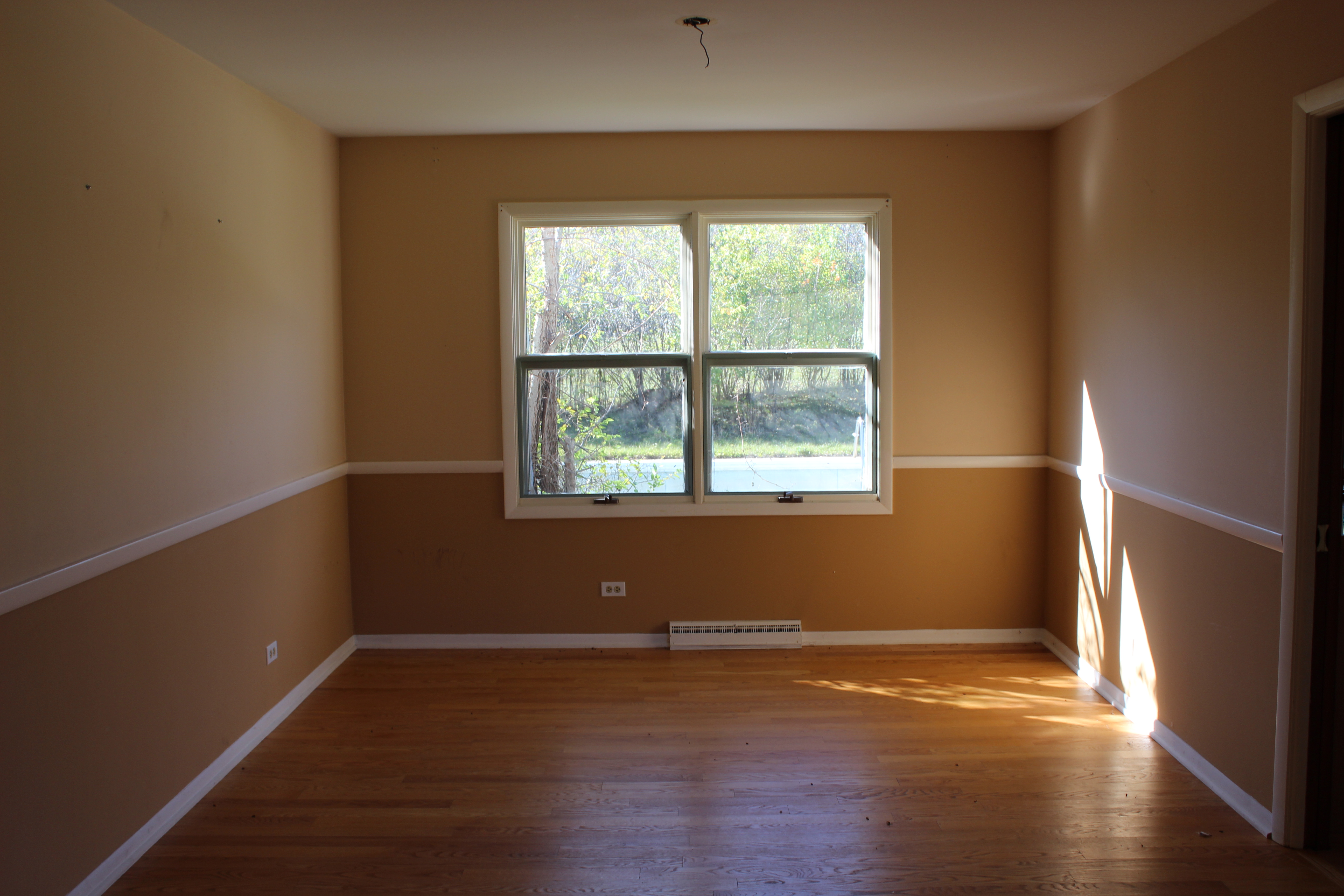 And now after opening it up to the kitchen, installing french doors to the deck, new stain, paint, lighting, etc.: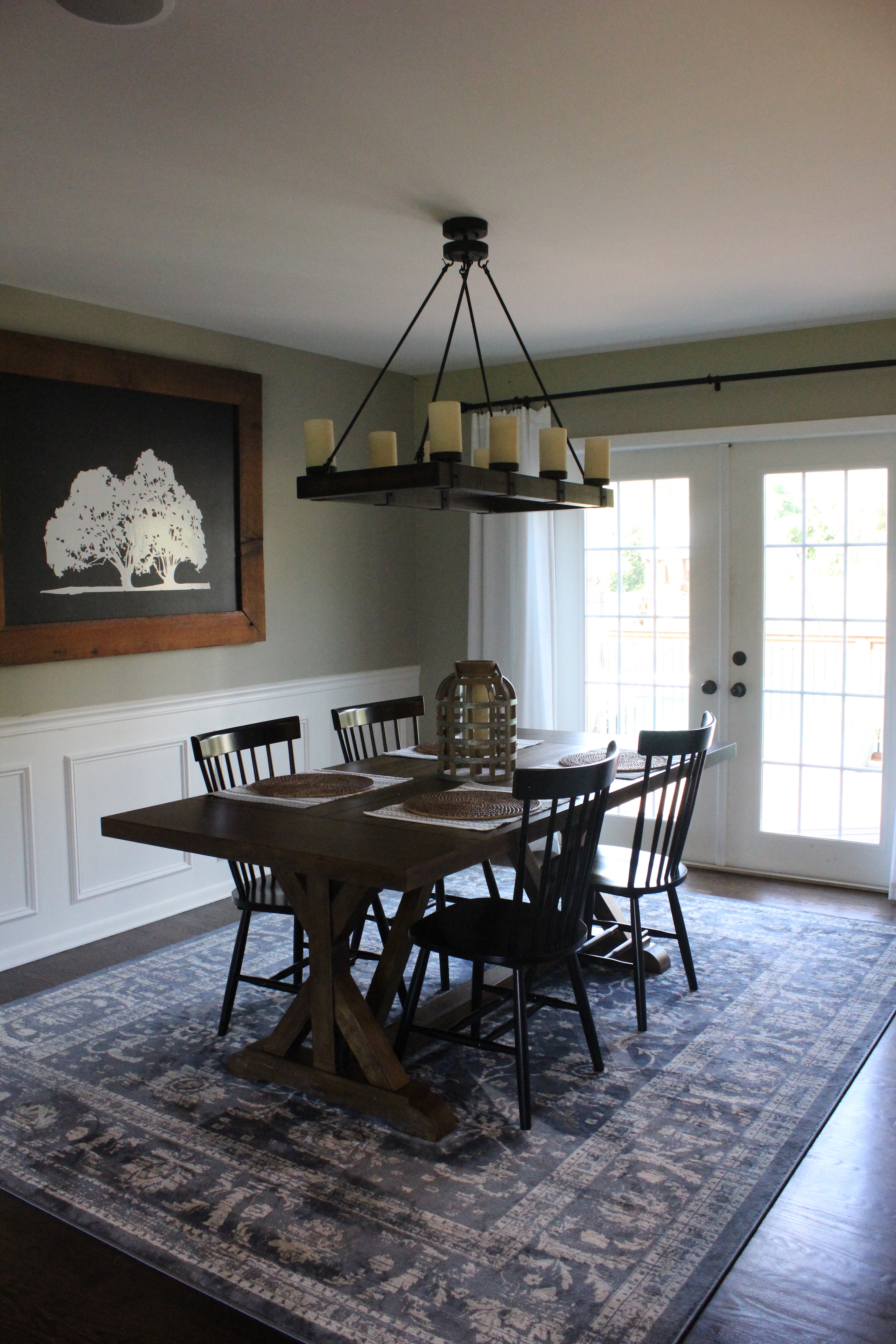 There was a weird den on the other side of the stairs: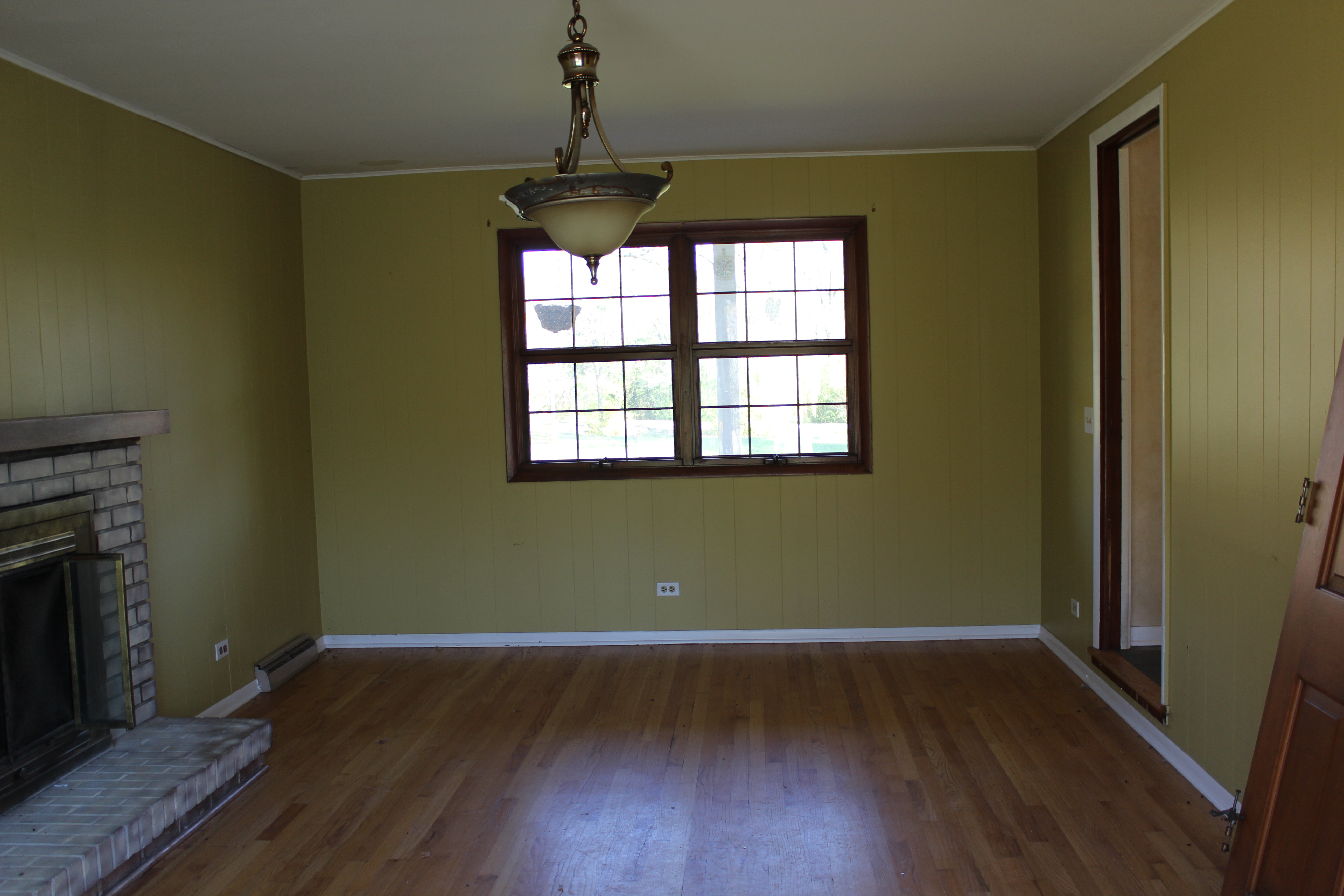 We turned it into a fun & functional playroom: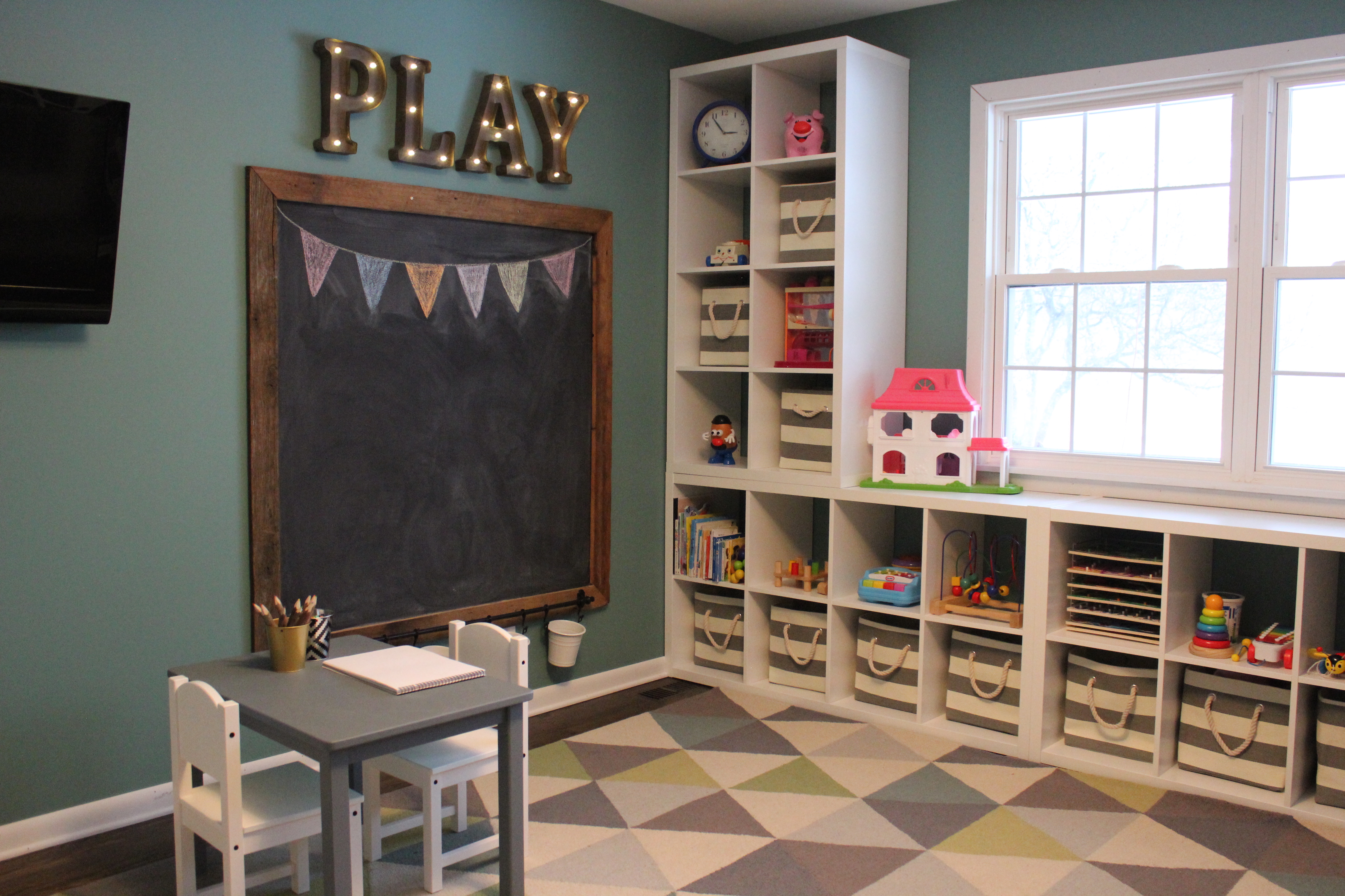 And built a mudroom on the other side of the playroom off of the garage: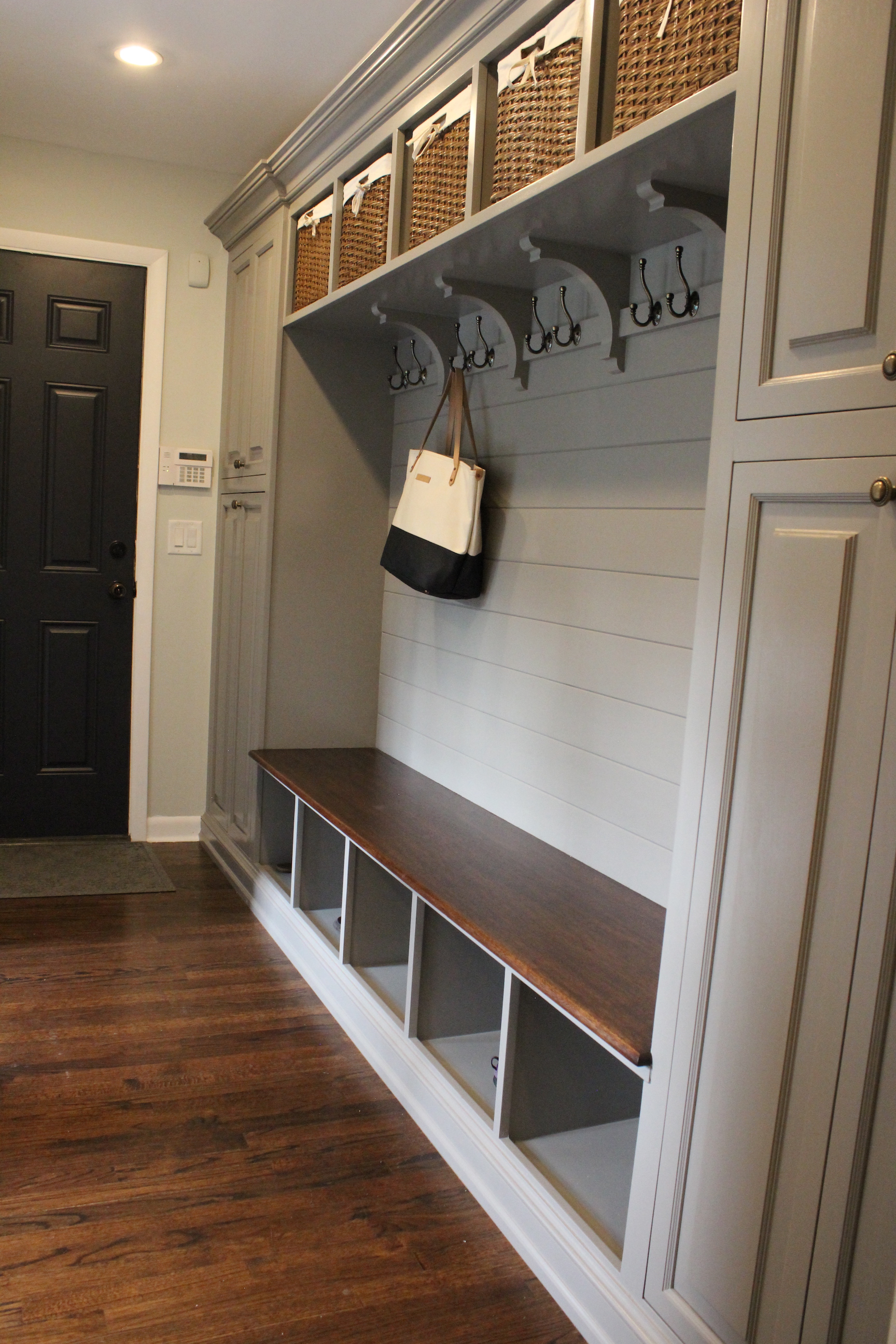 There used to be a powder room/laundry room combo on the first floor: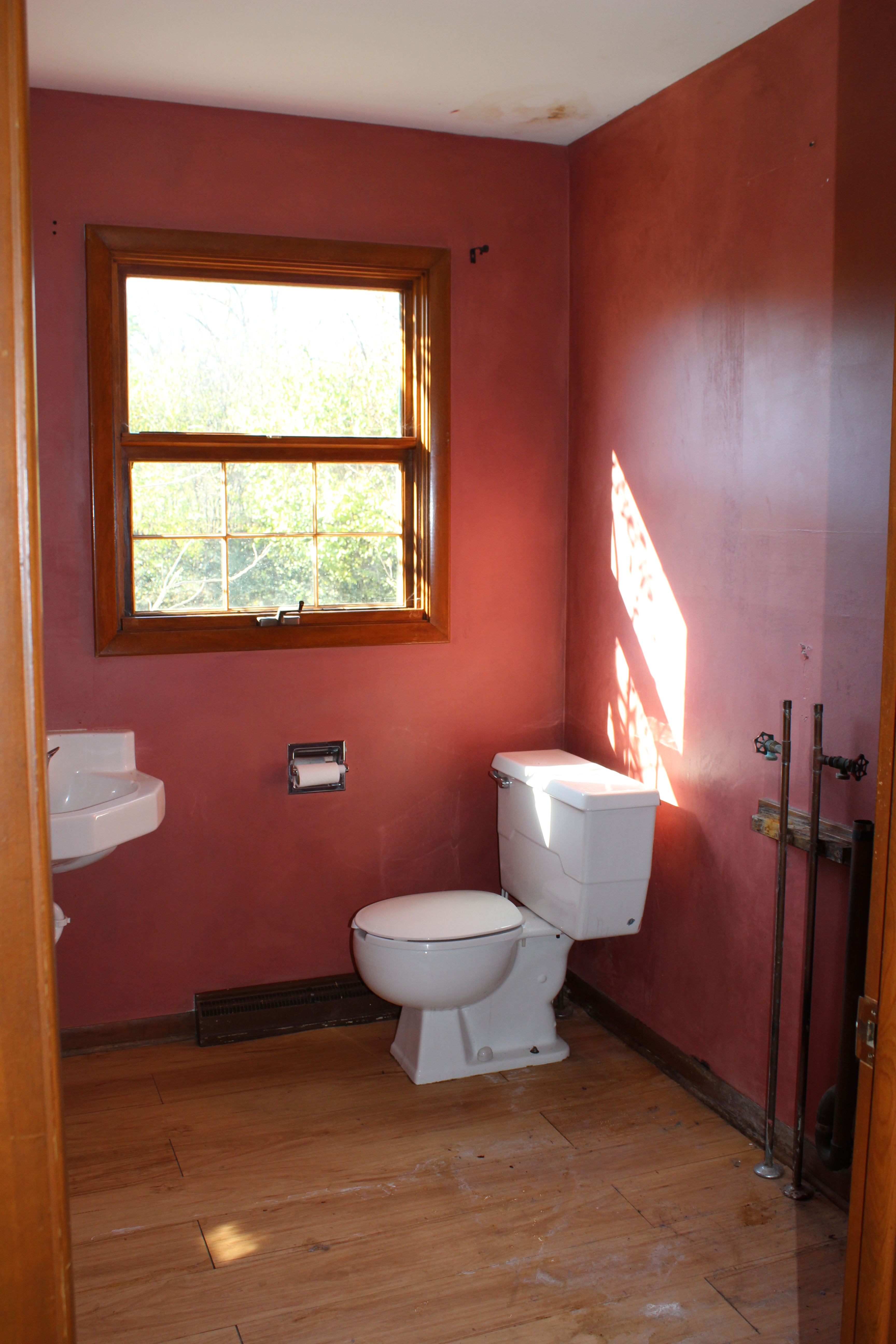 We incorporated that space into the kitchen and walk-in pantry: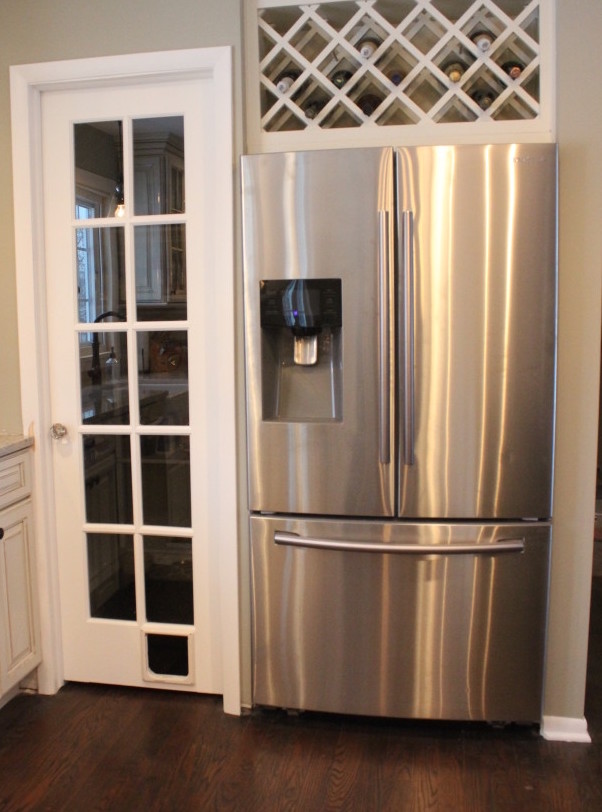 And then built a separate powder room and laundry room as part of the addition: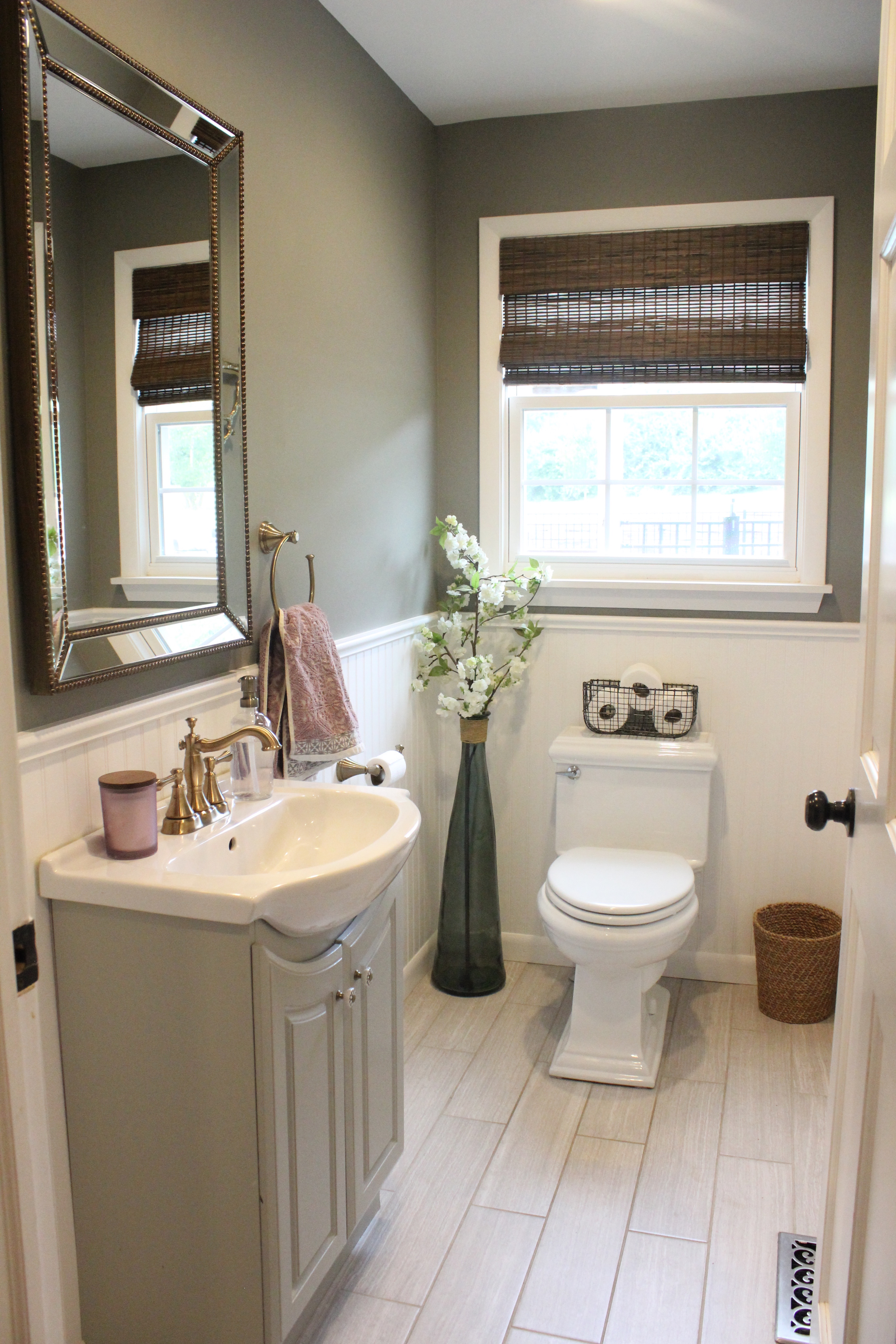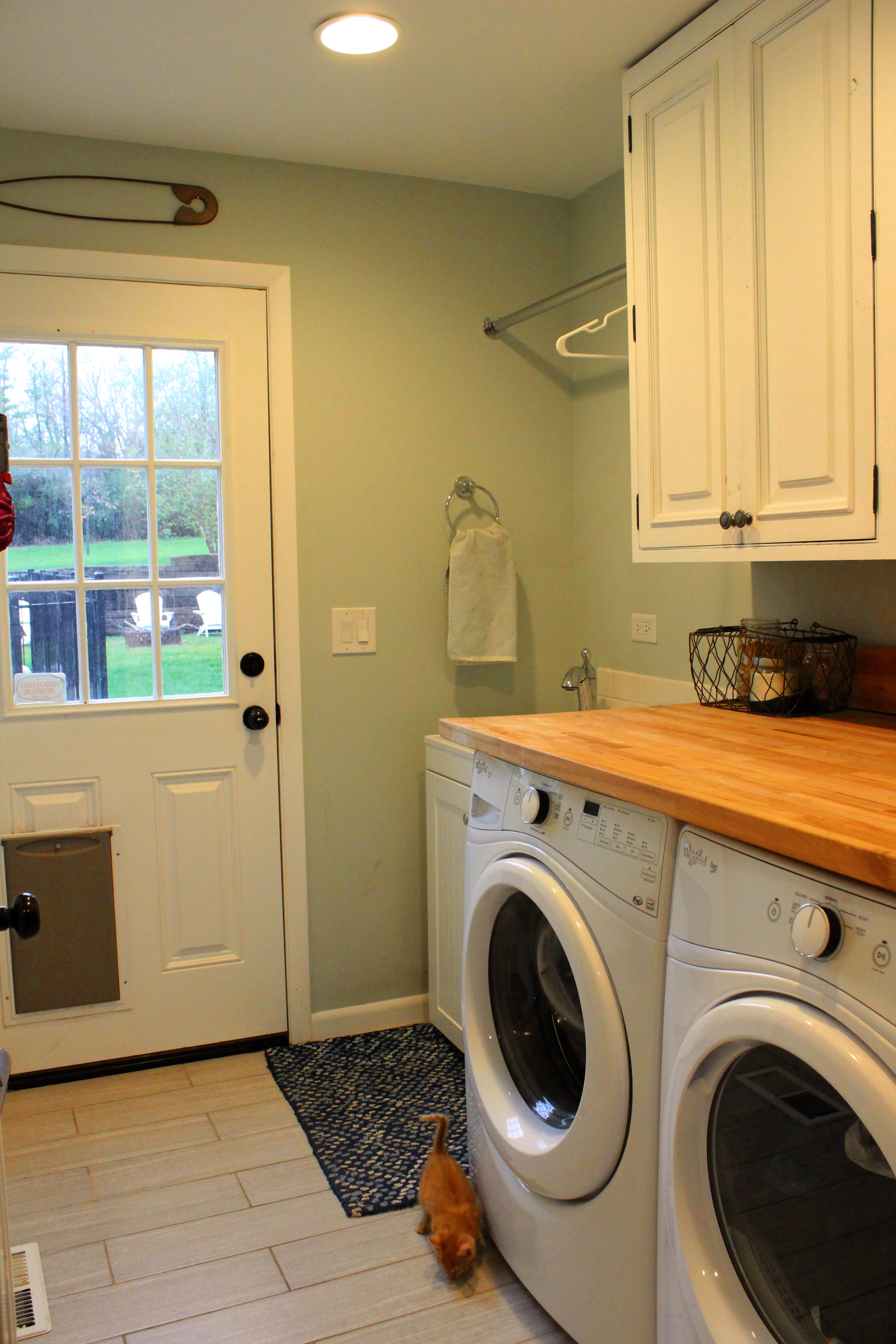 (There's a cameo by our new kitten, Simon!)
Moving upstairs, we have the old guest bathroom: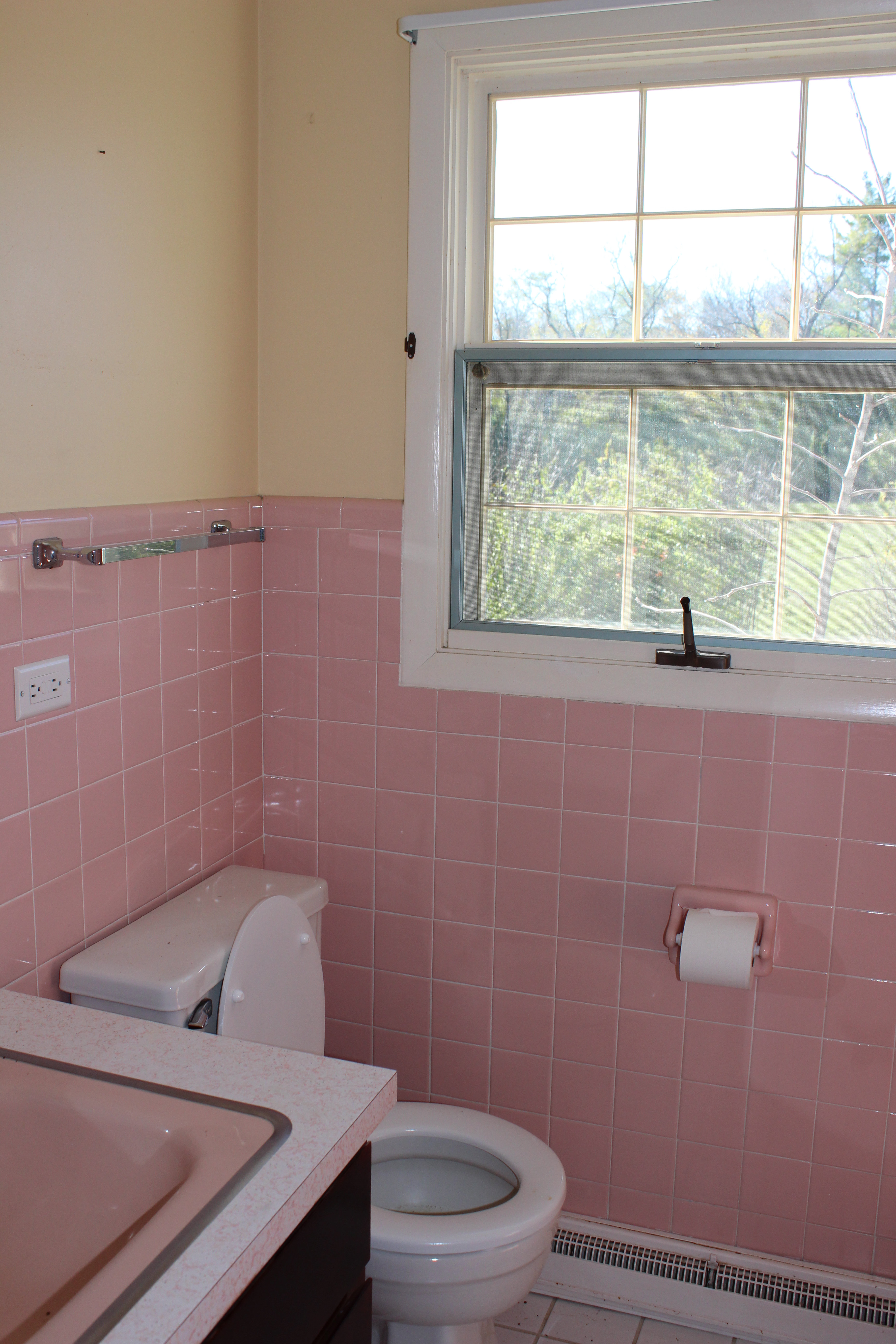 Which turned into what I affectionately call the "Pinterest bathroom," after it got really popular on there, ha! (See more after pictures/sources of the bathroom here.)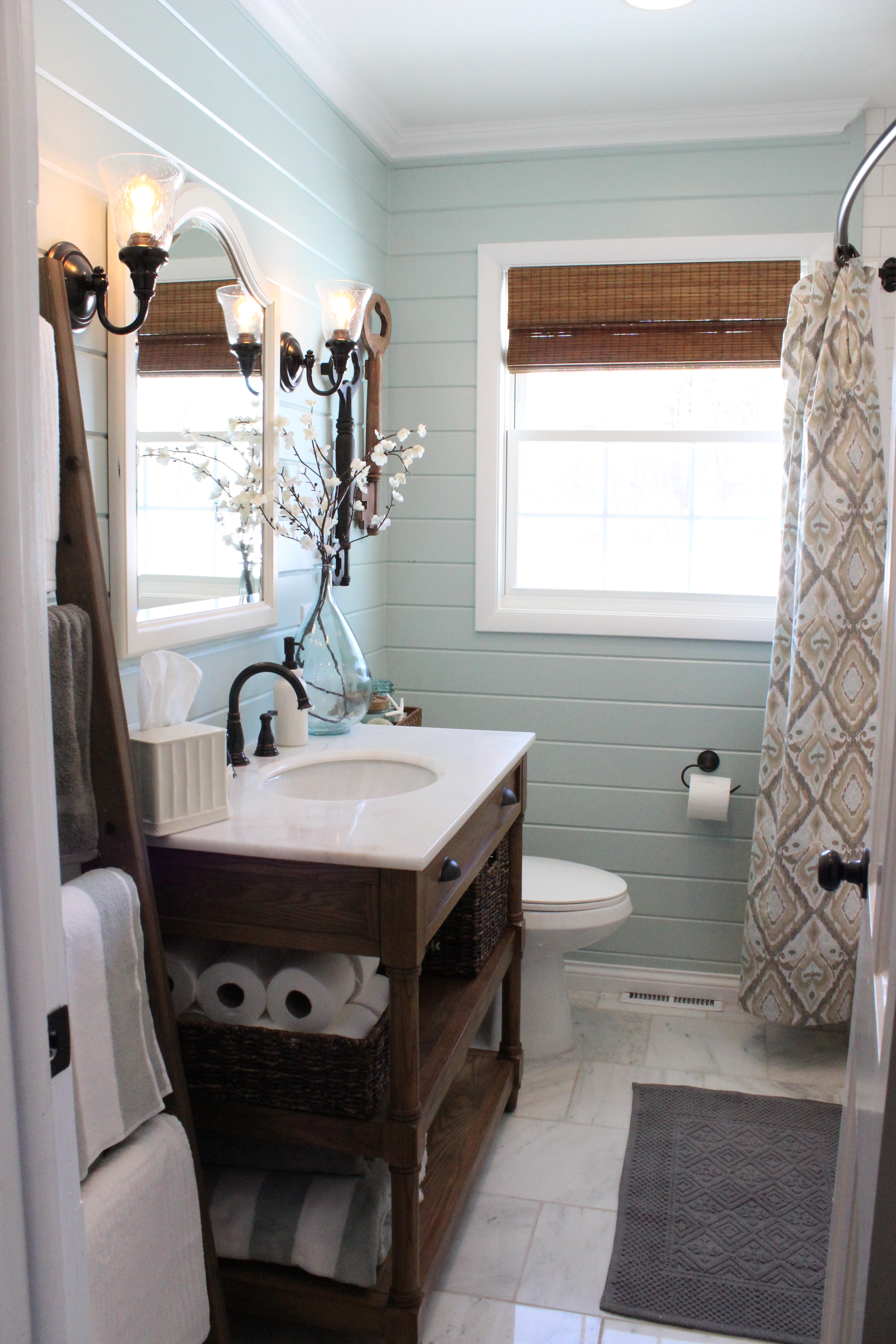 This was what our master bedroom looked like 5 years ago (Go Maria Sharapova! lol)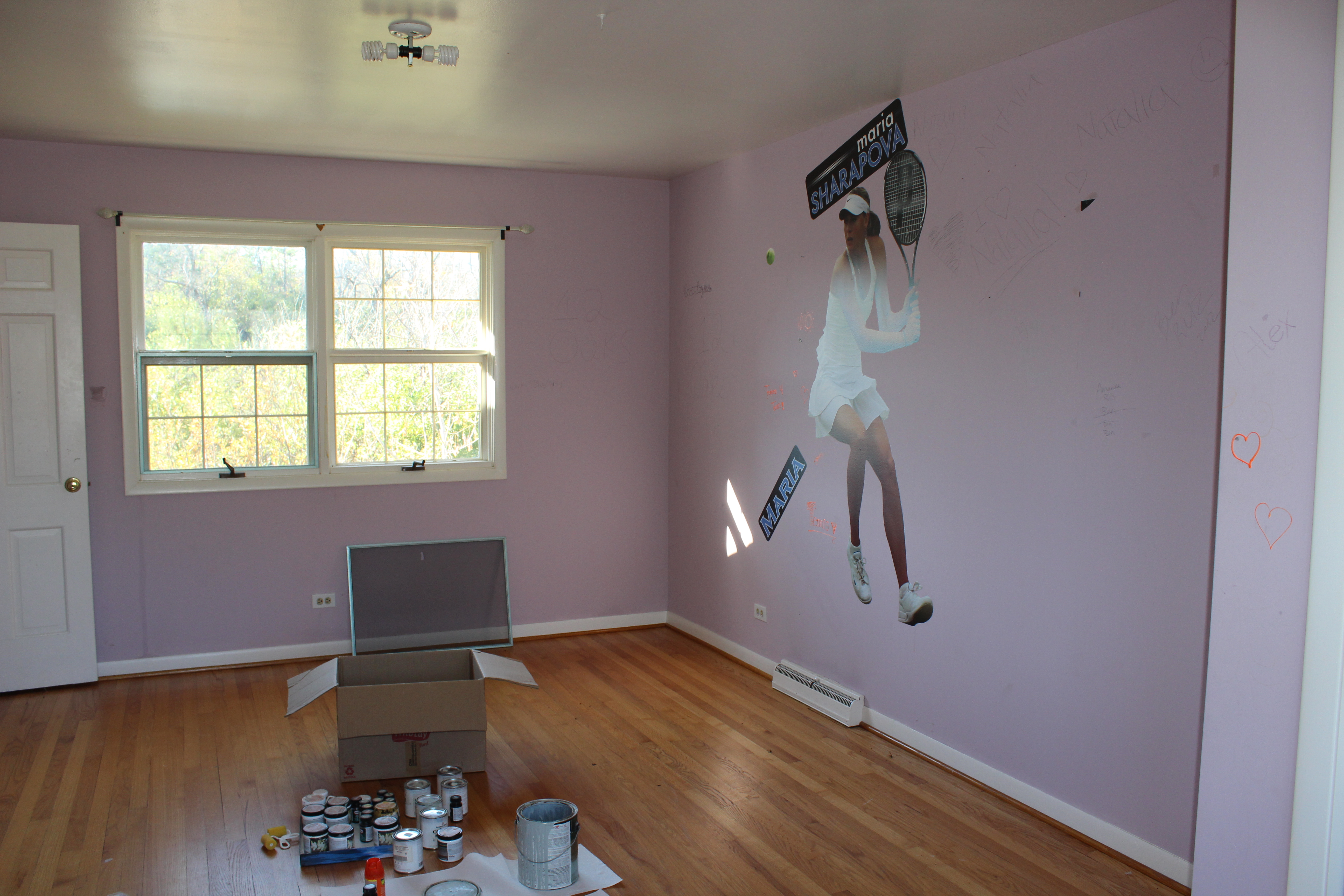 And here it is now: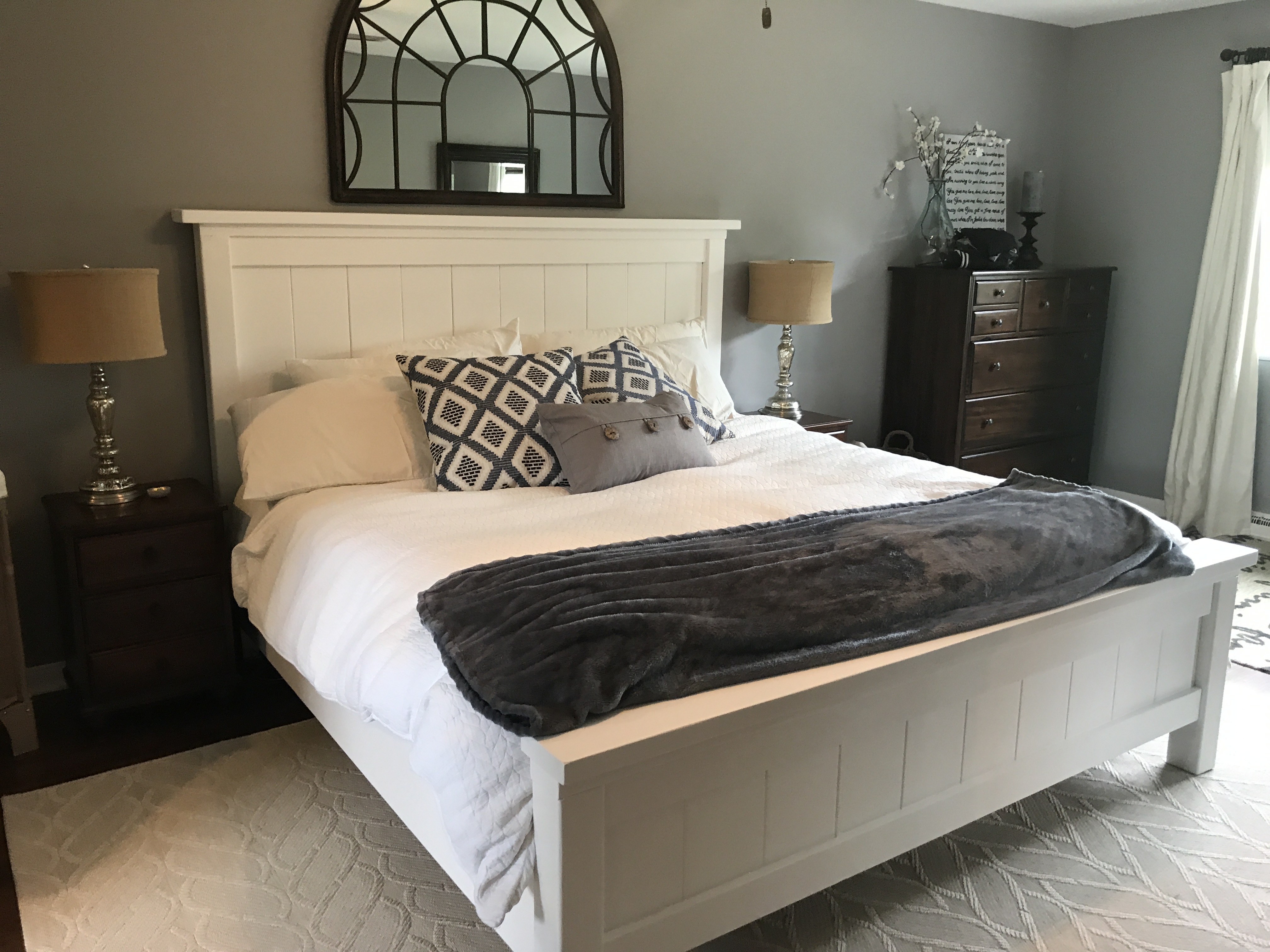 Connected to our master is the upstairs part of the addition which includes a new walk-in closet and master bathroom: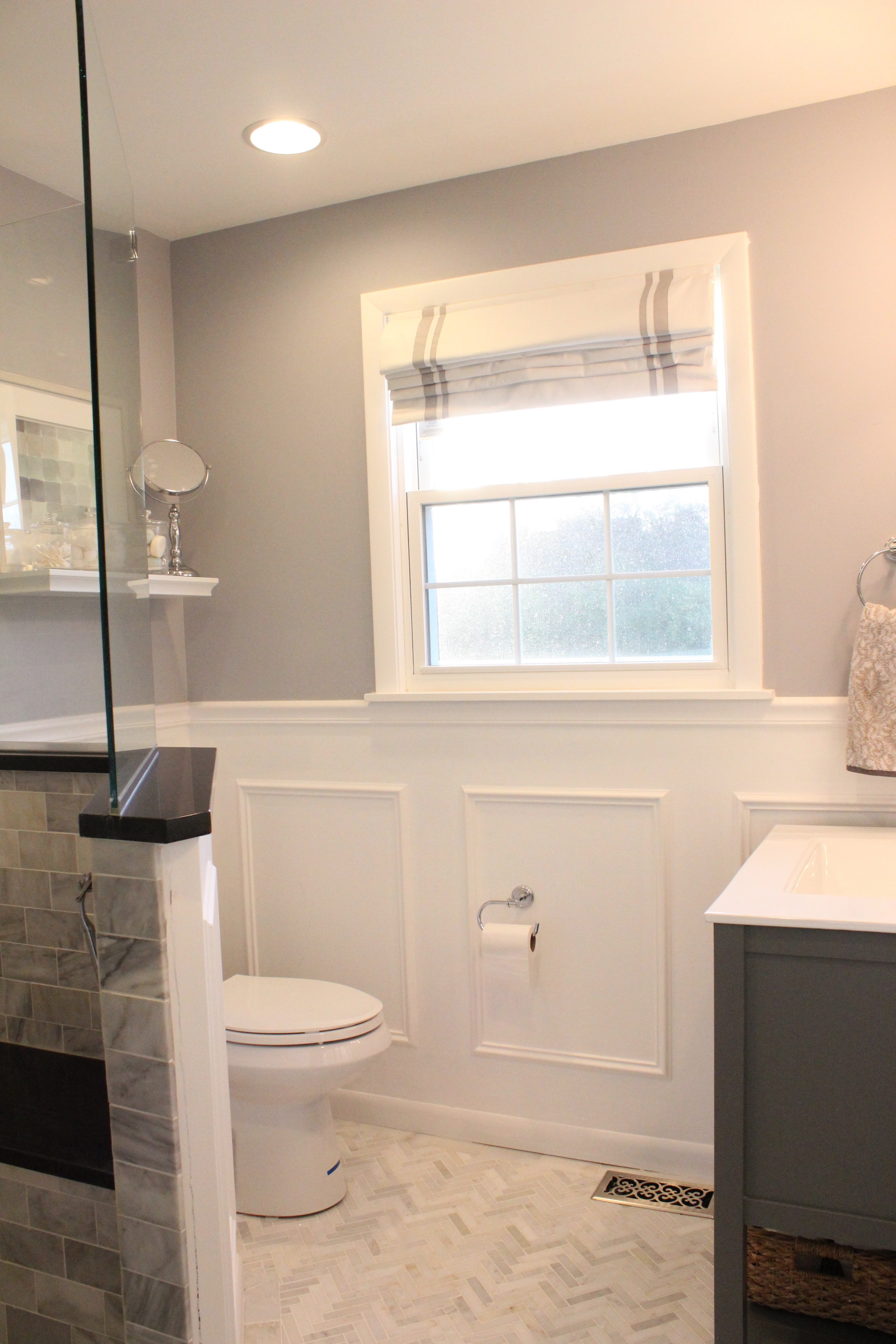 There was another Sharapova bedroom 5 years ago: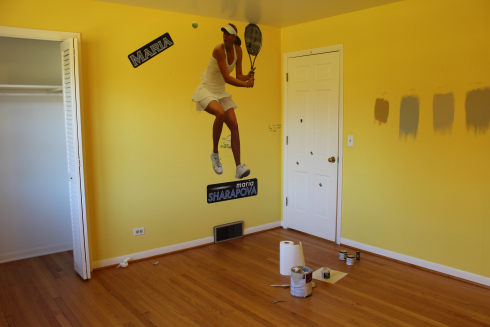 This turned into our nursery: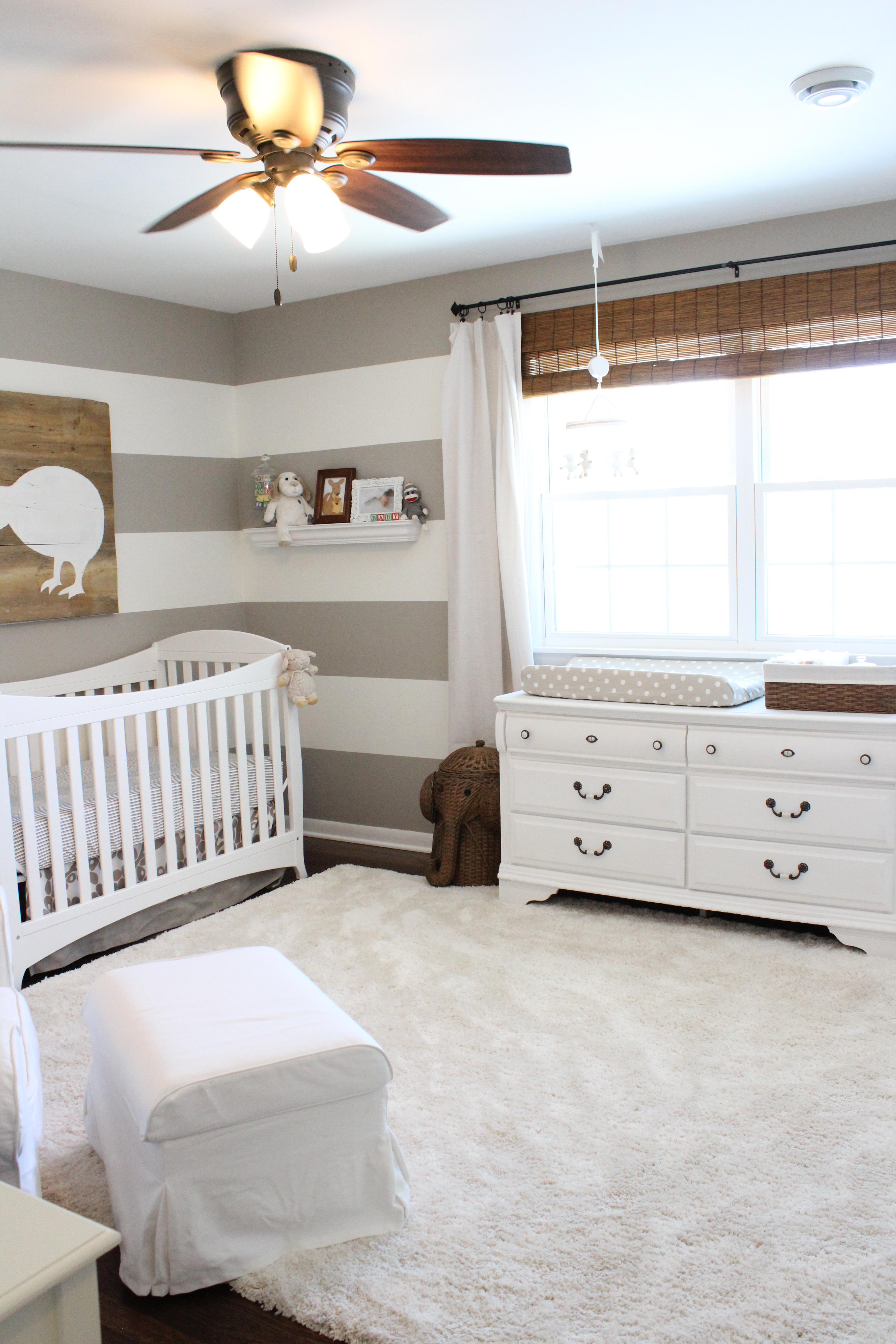 Another upstairs bedroom 5 years ago: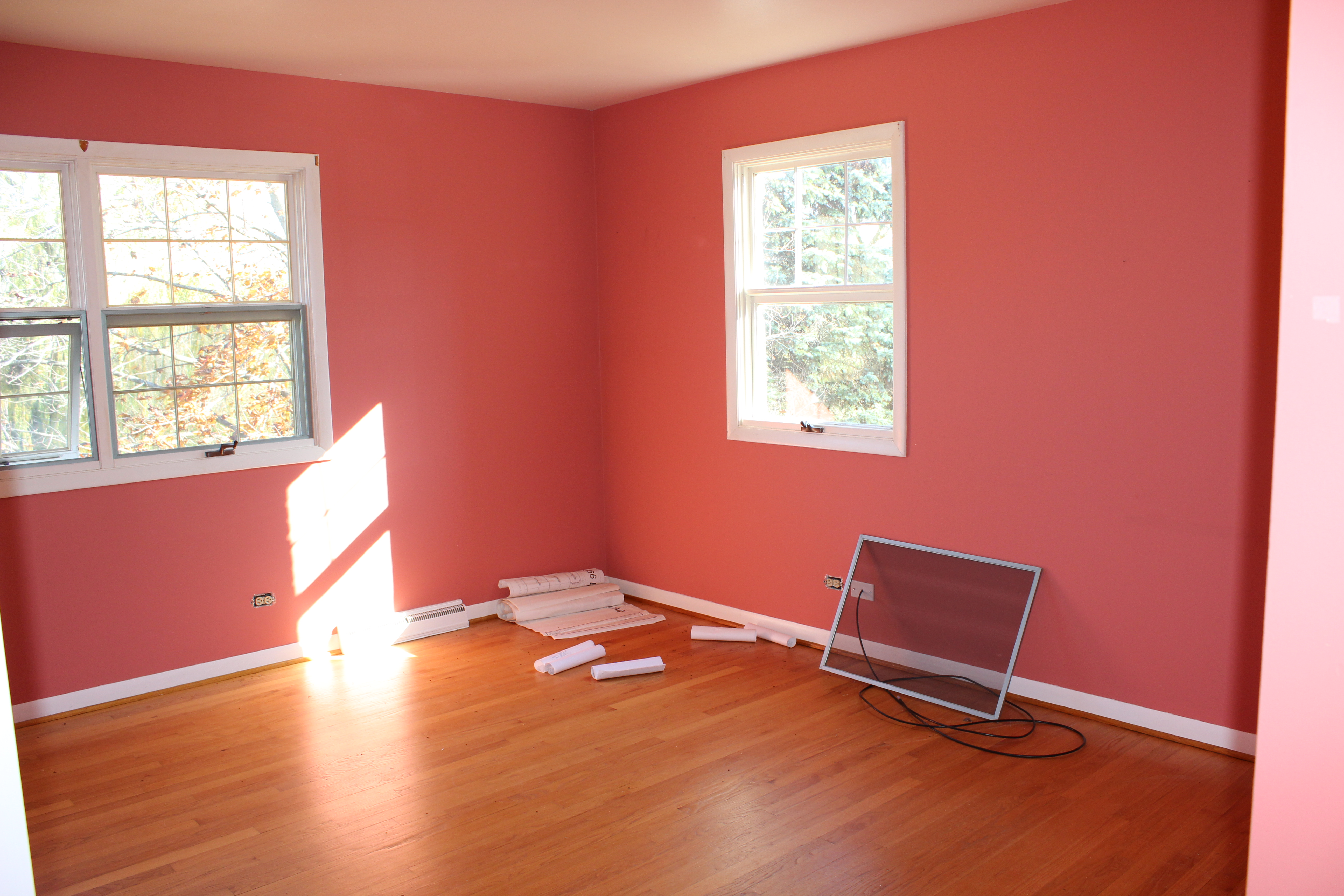 Is now our daughter's "big girl" room: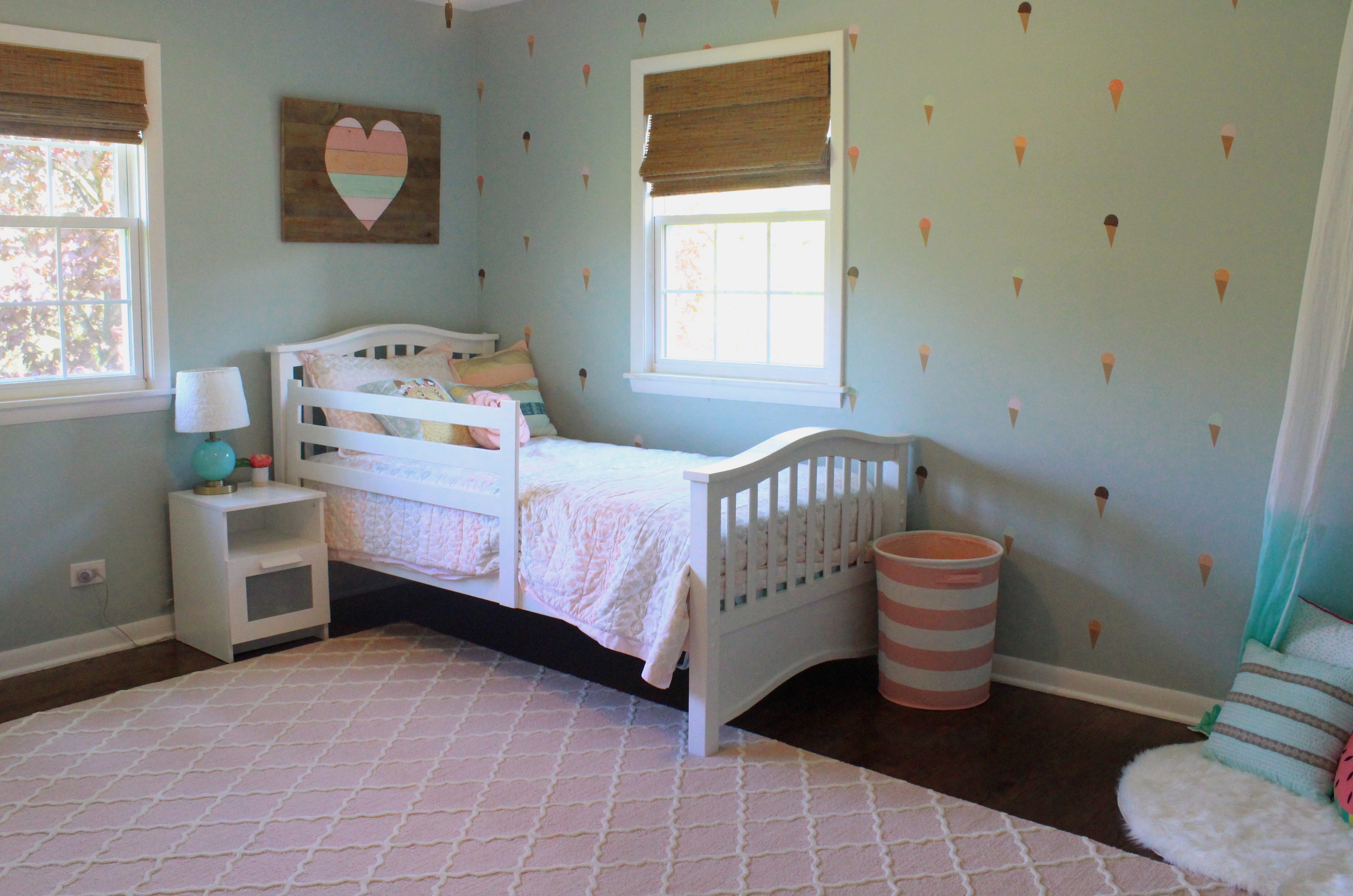 The former master bathroom, which is now a guest bathroom, looked like this 5 years ago: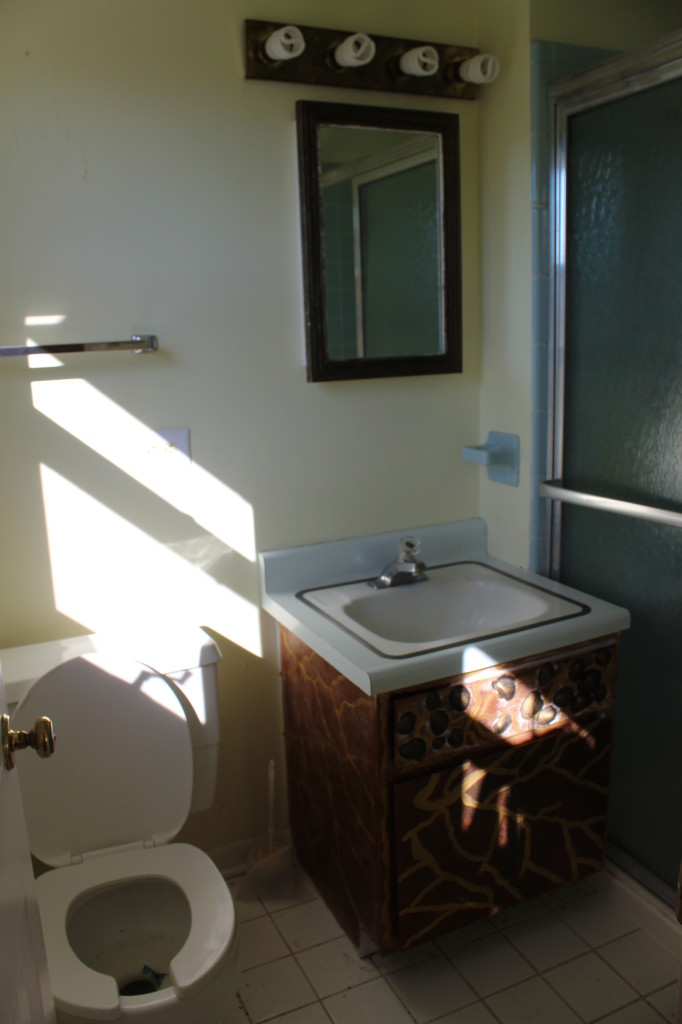 And here is the renovated guest bath now: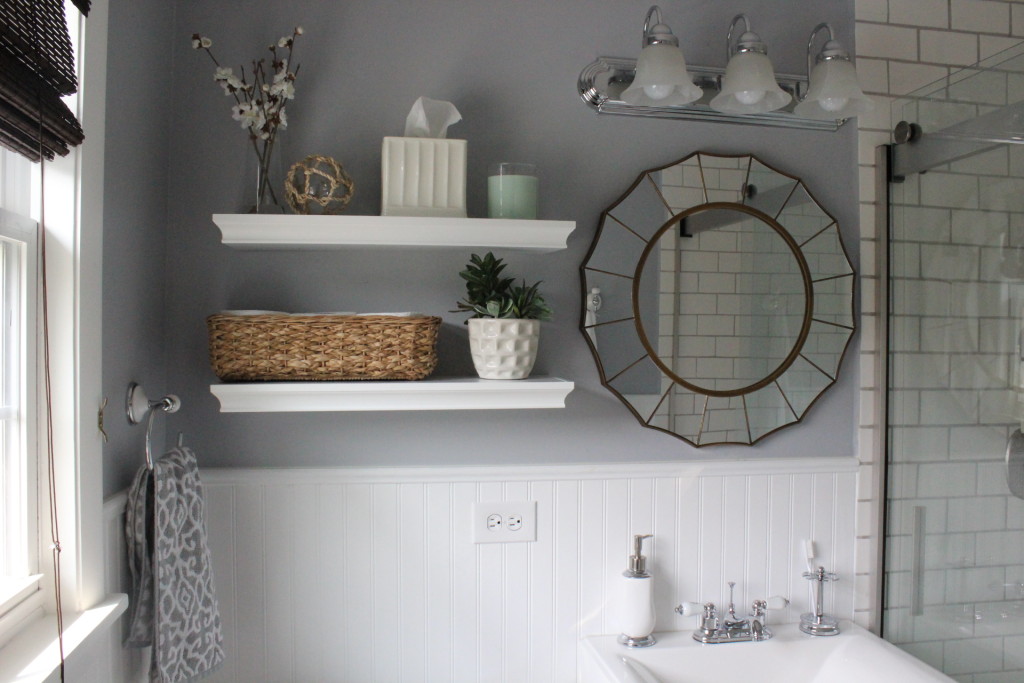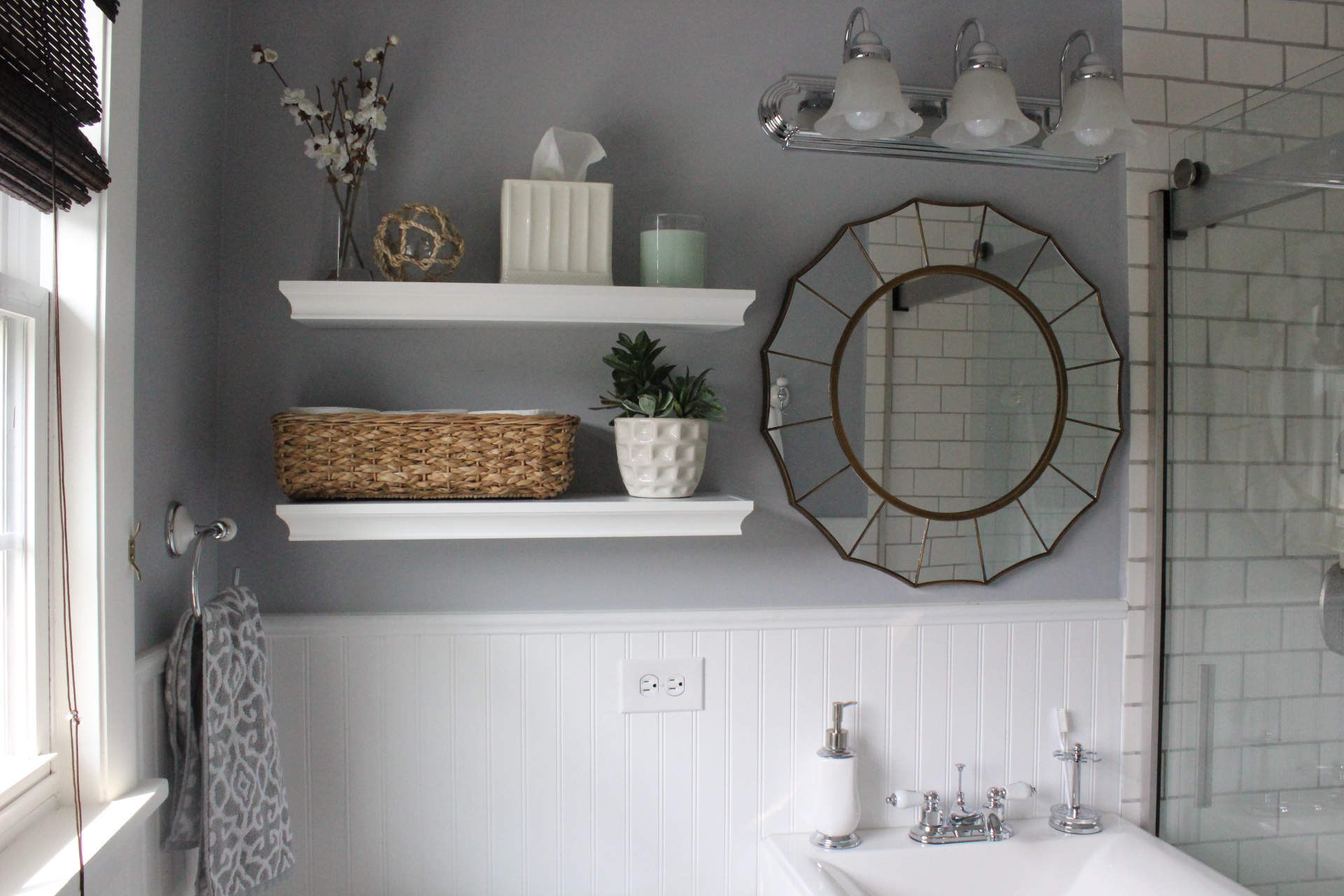 Lastly, here is our current guest room, which admittedly is a catch-all for old furniture. I will re-do it hopefully soon.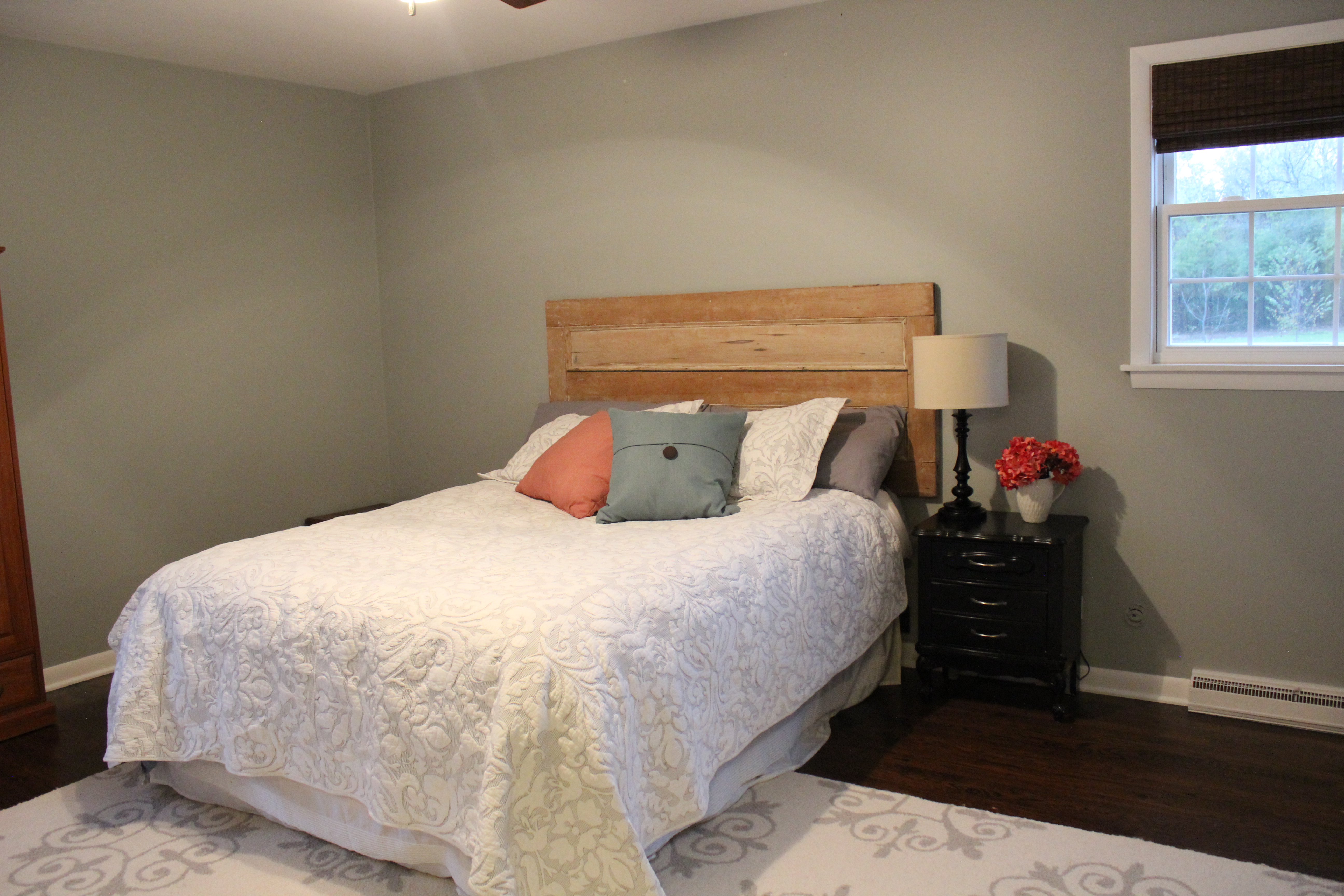 Whew! I'm super proud of all we've been able to accomplish at our home over the past 5 years, not to mention the 3 flips/income property houses we also renovated during that time, plus welcoming 2 amazing kiddos!
There's still plenty left on our to-do list, particularly on the outside/pool area, the garage, basement, and maybe even building a barn. Thanks for following along on our journey!
SaveSave
SaveSaveSaveSaveSaveSaveSaveSaveSaveSave
SaveSaveSaveSave
SaveSaveSaveSave
SaveSaveSaveSave
SaveSave
SaveSaveSaveSave
SaveSave
SaveSave
SaveSave